Ladies Night 2018 Highlights
"oh the Places You'll Go"

A sincere and heartfelt thank you to the businesses, organizations and individuals who have contributed product and services to Ladies Night. The Battlefords and surrounding community made a difference with their generosity and have enriched local healthcare with their support.
A special thank you to all of the beautiful Ladies of Ladies' Night, we are truly grateful!
Ladies Night Co-Chairs:
Amanda Maunula, Sherry Krelow
Pictures from Ladies Night: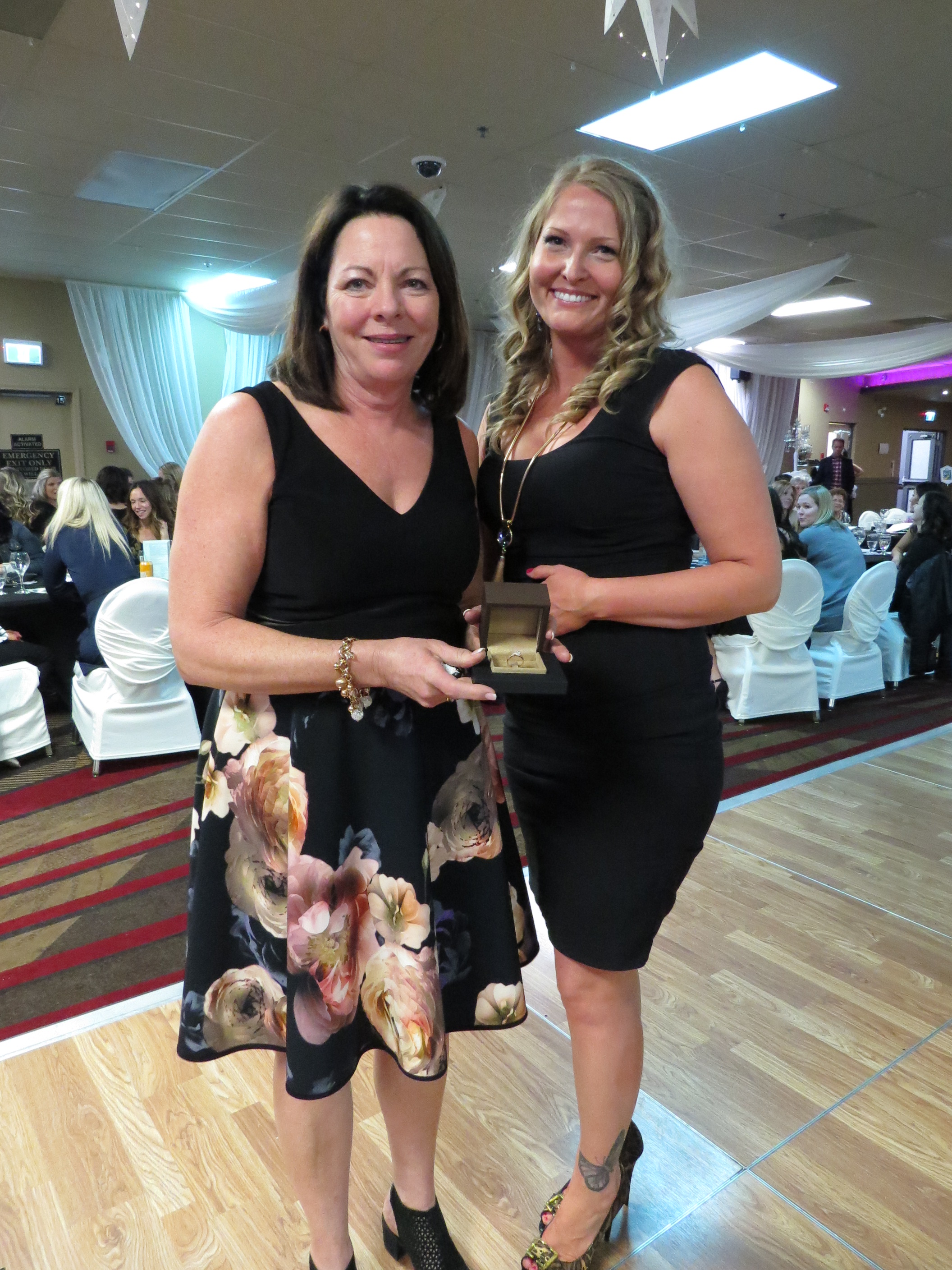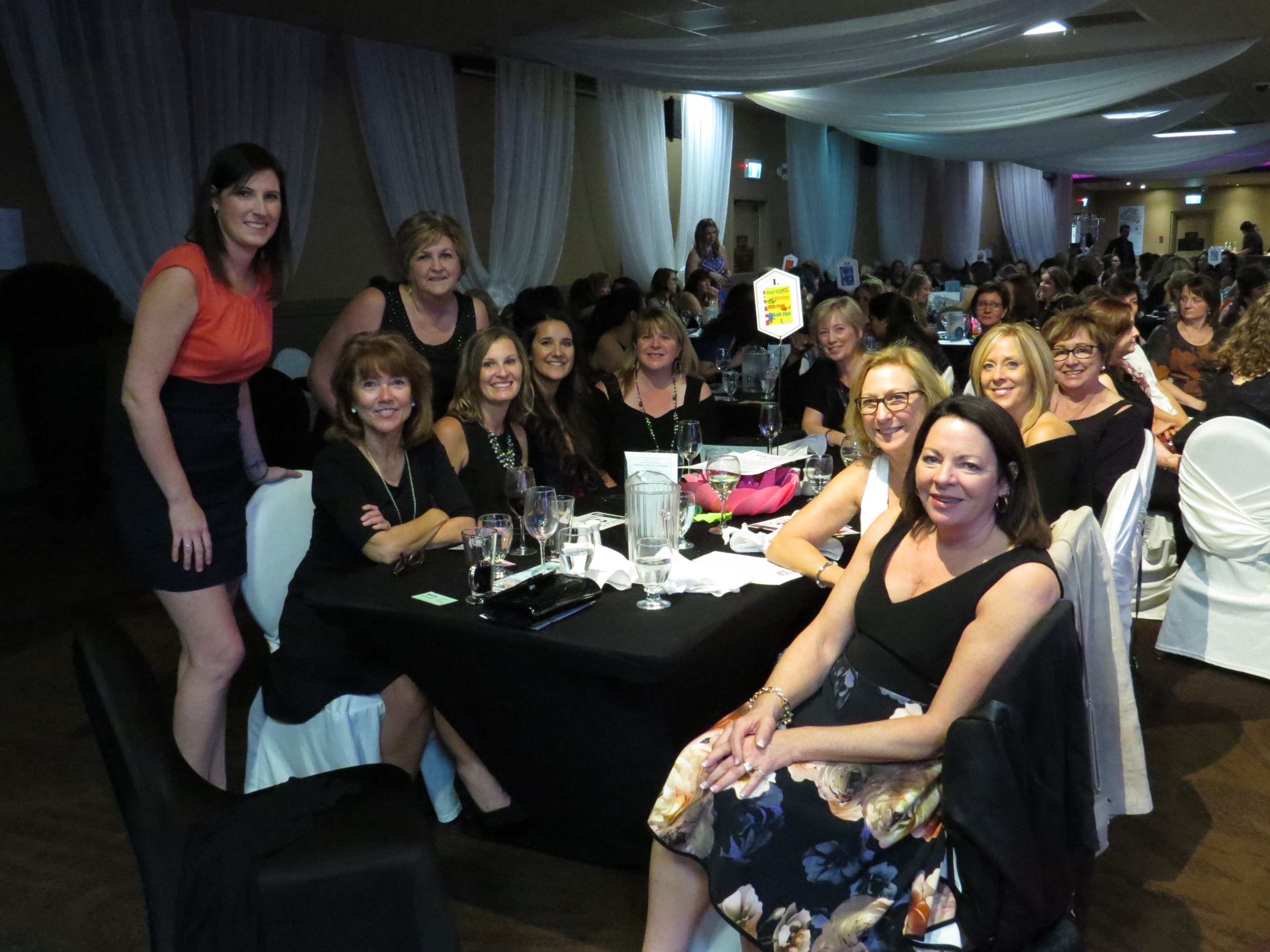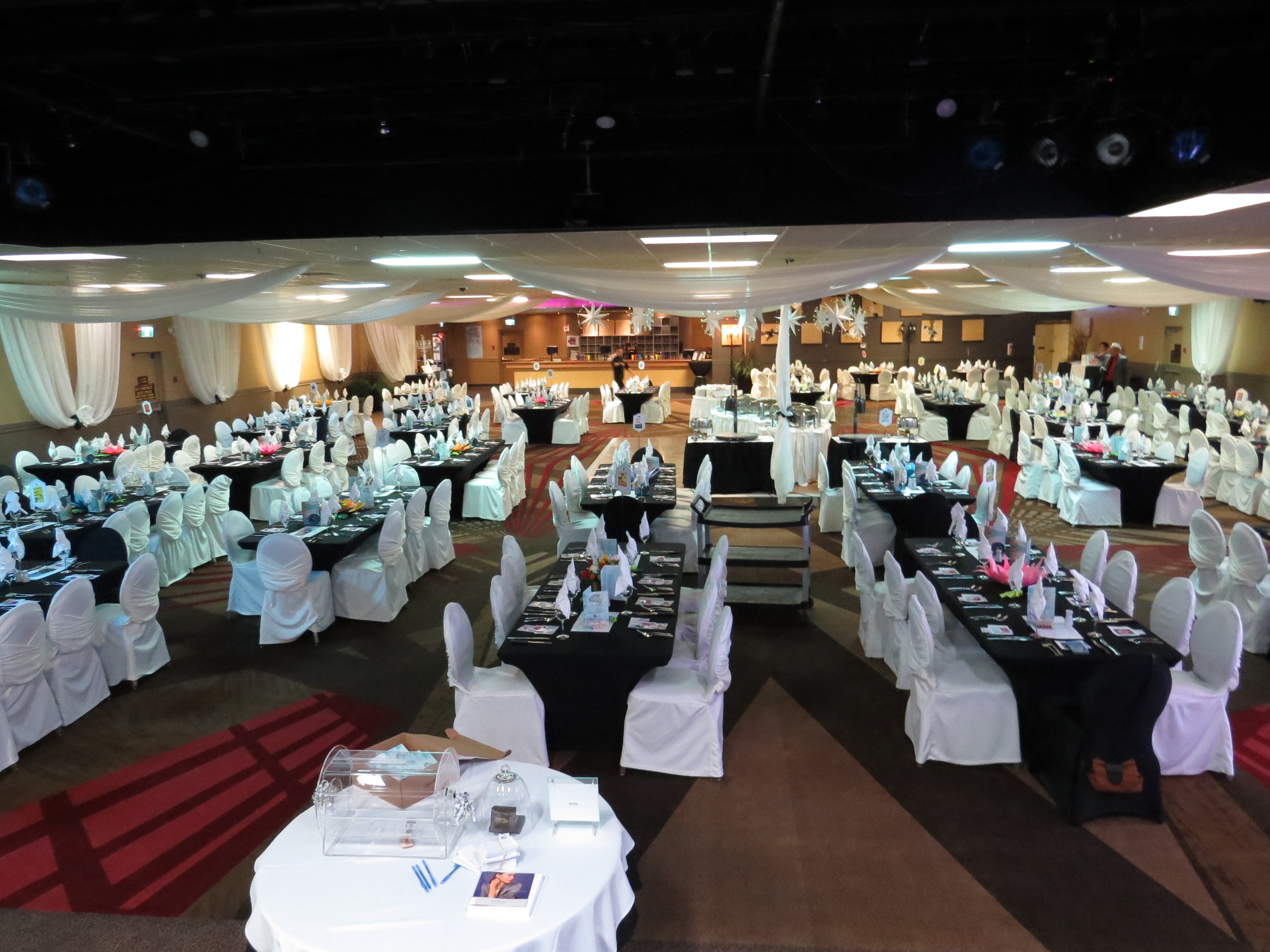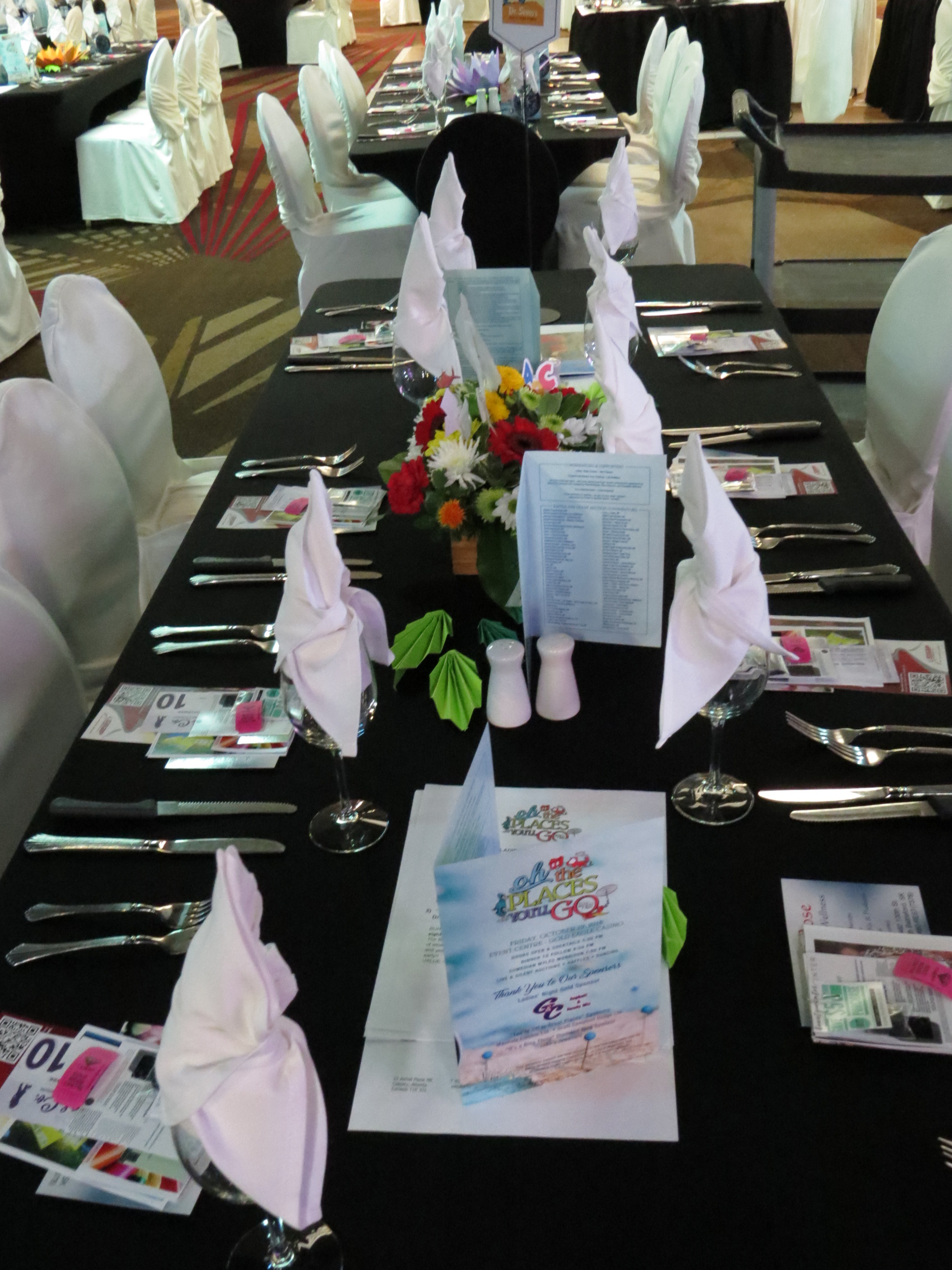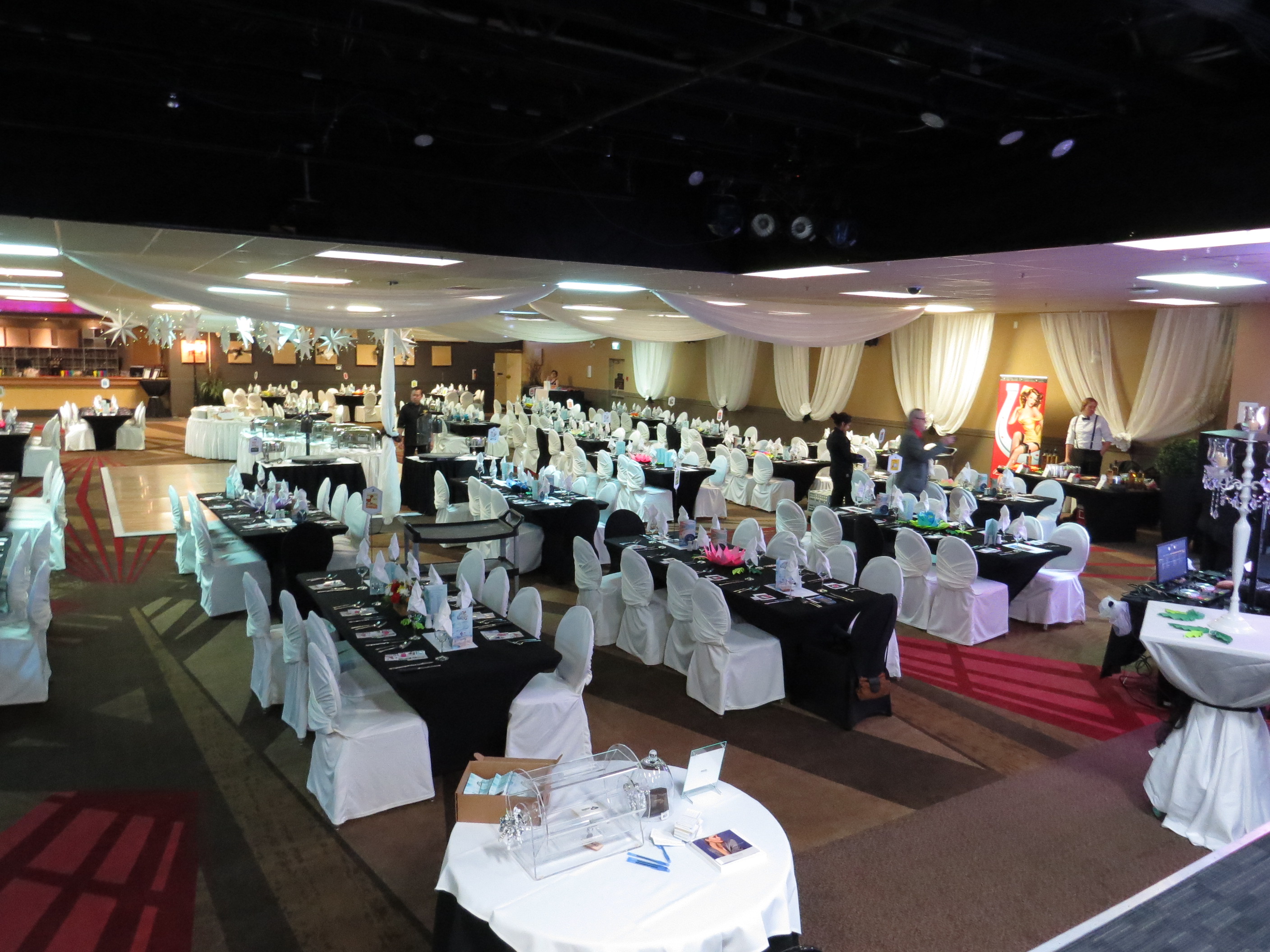 Some Raffle / Silent Auction Items