Ladies Night
Equipment Purchased
2015
Proceeds from the 2015 Ladies' Night are designated to support the purchase of the automatic Pill Packager for the Pharmacy at BUH. This piece of equipment impacts many people as the pharmacy fills medication orders for BUH as well as other facilities within the community. It will replace the current unit that is obsolete, requires constant attention and manual loading and filling of medication packages. The new Automatic Pill Packager is a technologically up-to-date unit that has built in safety features, requires less staff time to manually load and fill medication orders, and is not at risk of breaking down. The new unit will also be compatible with the MedDispense units already purchased within BUH.
---
2014
This year Ladies Night will be supporting the "Prevents Makes Cents" Campaign. This campaign will allow for the purchase of SIDNE, a battery operated go-cart, that will be used in conjunction with the P.A.R.T.Y. Program. The P.A.R.T.Y. Program teaches about the misuse and abuse of alcohol and drugs and the dangers of driving under their influence or driving distracted. SIDNE will allow students a hands-on, engaging experience to demonstrate this danger to themselves and others. The P.A.R.T.Y. Program has been organized by Battlefords Union Hospital since 2009 and is in collaboration with volunteer efforts of BUH, the RCMP, Emergency Medical Services (EMS) and support of North Battleford Fire Department.
---
2013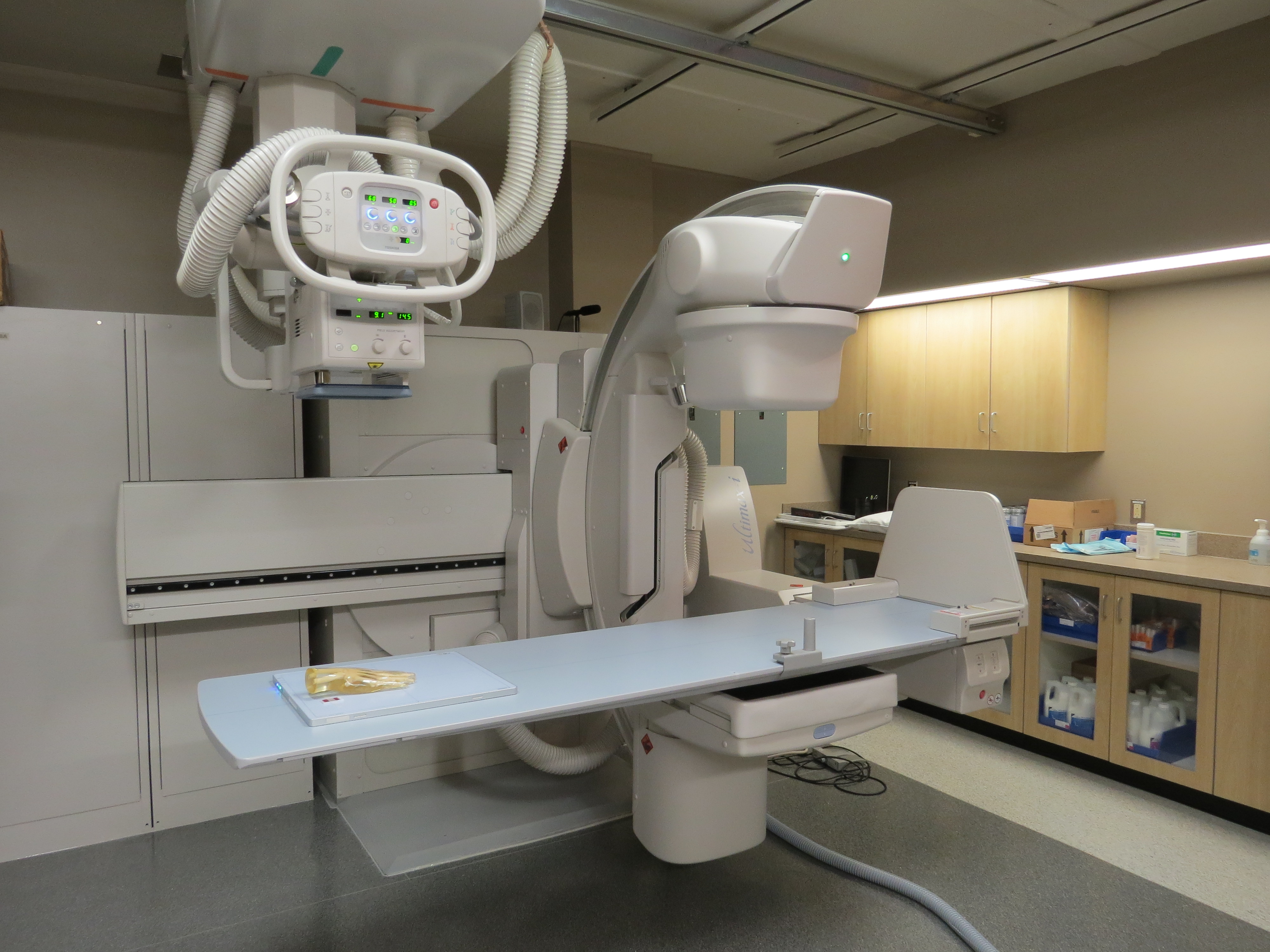 Medical Imaging at BUH is in need of a new digital fluoroscopy unit and the proceeds from the 2013 Ladies' Night will go to support this estimated $550,000 purchase. A digital fluoroscopy unit obtains real time imaging of a patient which then allows the radiologist to observe organs and functional imaging of the body to provide accurate and timely diagnosis and possible life saving interventions. Thank you for helping to make this purchase possible.