Ladies Night
Equipment Purchased
2023
Proceeds from the 2023 Ladies' Night will support "Medication Matters" capital campaign to purchase new Pyxis MedStations for every department in need at BUH. Pyxis MedStations are automated medication-dispensing units that help improve the efficiency, effectiveness and safety of medication delivery to patients. Most importantly, Pyxis MedStations will allow healthcare professionals to spend more time at the bedside with patients and provide more time to focus on other areas of care for an enhanced healthcare experience.
---
2020, 2021, 2022
Due to COVID and gathering restrictions, Ladies' Night was not held in 2020 & 2021. In 2022 the date was moved from October to April 2023.
---
2019
Proceeds from the 2019 Ladies' Night will help support the purchase of a new ventilator for Respiratory Therapy. This ventilator will be used through-out BUH and will allow for safe and effective ventilation of patients, from premature babies to adults. It will provide the latest technology for use during transport of those who cannot breathe adequately on their own. The previous ventilator did not have the capability of being used on anyone under 10kgs. This meant that newborn babies and very young children were breathed for by hand.
---
2018
Proceeds from the 2018 Ladies' Night will support the purchase of a new mammography unit for the Medical Imaging department at BUH to help detect breast cancer early. This is part of "We Want to...Catch It! Stop It! Treat It!" capital campaign to raise over $500,000 for this purchase. Mammography is a specific type of breast imaging that uses low dose radiation to detect cancer early, before men and women experience symptoms, and when it is most treatable. Every year there are 2,000 mammograms completed in Medical Imaging, as well as diagnostic exams when a concern presents itself. The current mammography unit is over 10 years old and needs to be replaced. Thank you for attending and supporting Ladies' Night to help make this purchase possible.
---
2017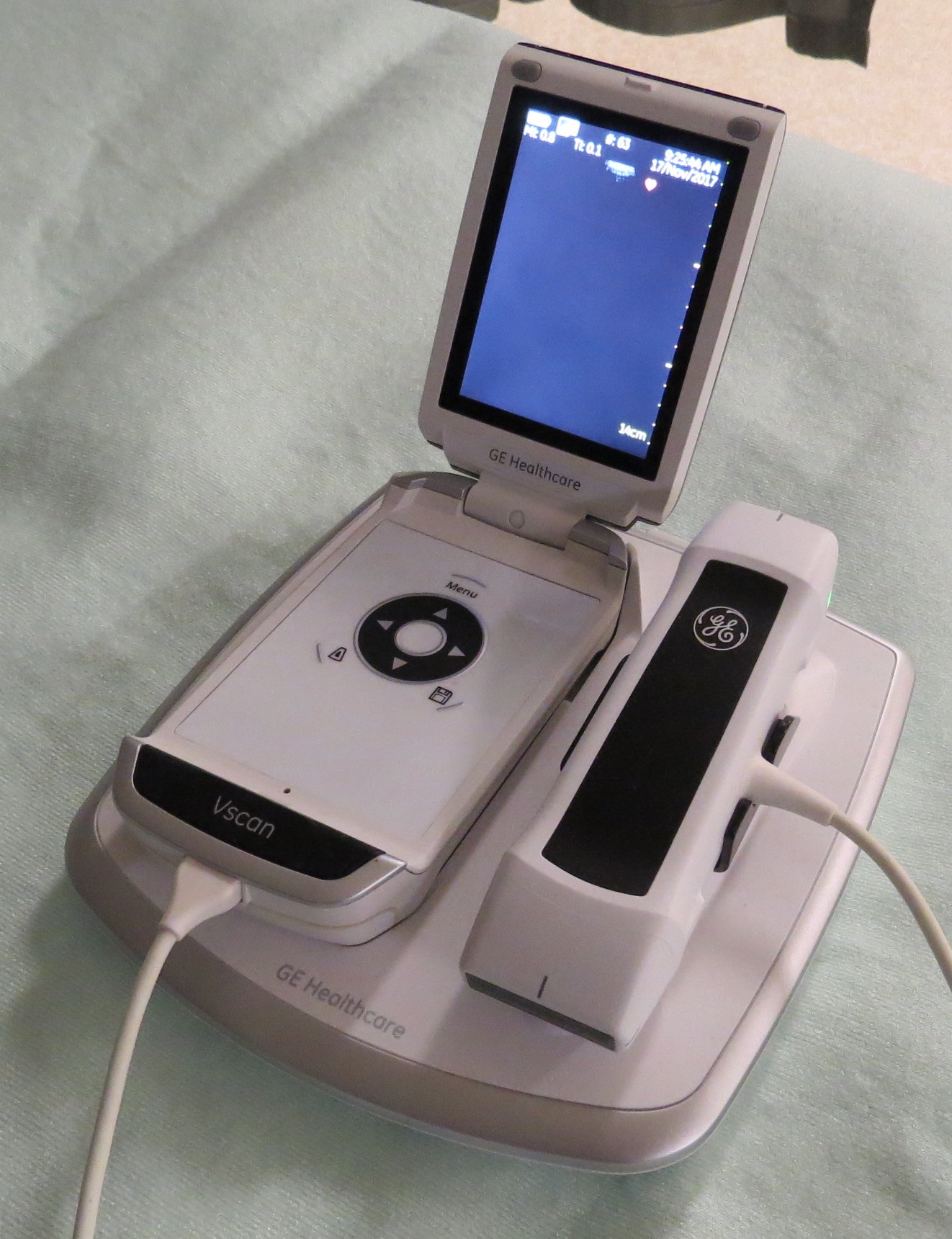 Support of the 2017 Ladies' Night allowed for the purchase of new equipment for the Emergency Department at BUH, a very busy department that has almost 25,000 visits in a year. Proceeds were used to enrich patient care by purchasing a handheld, portable ultrasound machine for the ER team to use at the patients' bedside, quickly and efficiently. This unit allows patients to be assessed in a timely manner, with course of treatment provided without delay. The portable, handheld ultrasound unit has saved lives because of the immediacy it can provide. We are grateful for the support of the 2017 Ladies' Night that allowed this additional piece of equipment to be purchased.

---
2016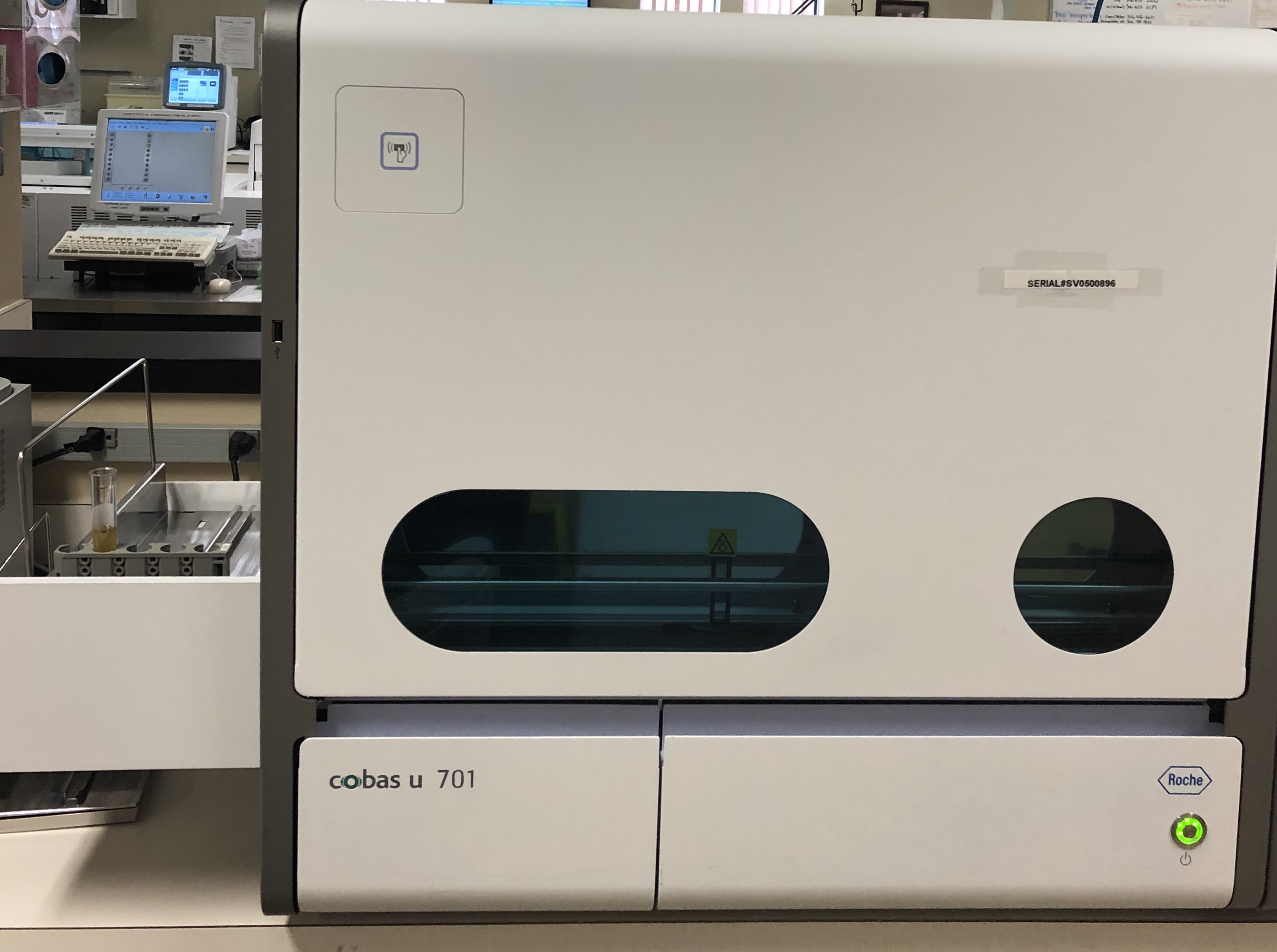 Proceeds from the 2016 Ladies' Night helped to purchase new equipment for the Laboratory at BUH, specifically a Urine Microscope Analyzer. BUH's Lab processes over 200,000 tests every year for patients throughout the area. In order to process a variety of specimens in a quicker, more accurate and detailed manner, which provides faster diagnosis and treatment, new medical equipment is required to be technologically advanced. Thank you for supporting this important, but behind the scenes, department of healthcare. Funds also helped to purchase a Holter Monitor to monitor patients' ECG heart activity.
---
2015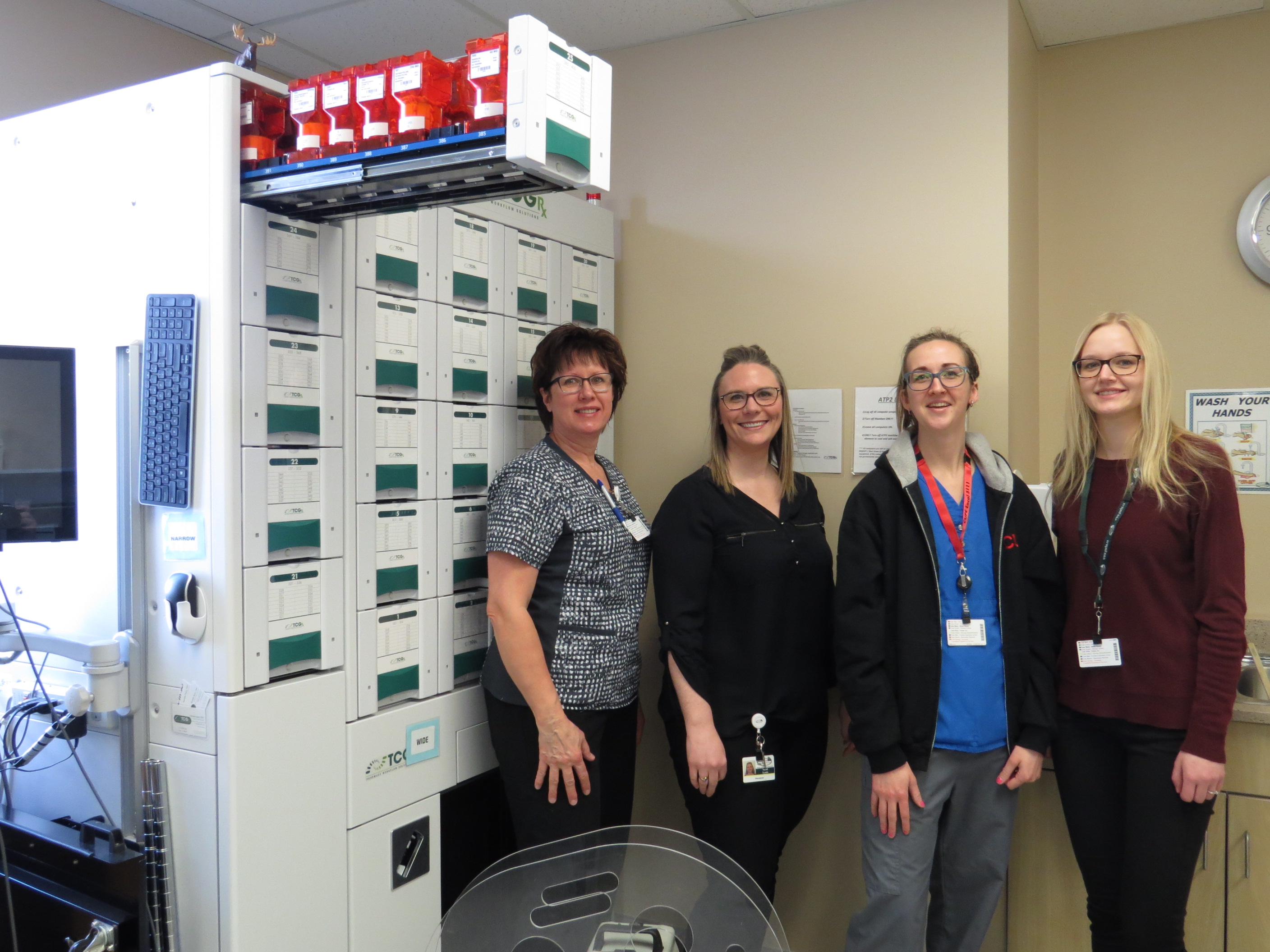 Proceeds from the 2015 Ladies' Night are designated to support the purchase of the automatic Pill Packager for the Pharmacy at BUH. This piece of equipment impacts many people as the pharmacy fills medication orders for BUH as well as other facilities within the community. It will replace the current unit that is obsolete, requires constant attention and manual loading and filling of medication packages. The new Automatic Pill Packager is a technologically up-to-date unit that has built in safety features, requires less staff time to manually load and fill medication orders, and is not at risk of breaking down. The new unit will also be compatible with the MedDispense units already purchased within BUH.
---
2014
This year Ladies Night will be supporting the "Prevents Makes Cents" Campaign. This campaign will allow for the purchase of SIDNE, a battery operated go-cart, that will be used in conjunction with the P.A.R.T.Y. Program. The P.A.R.T.Y. Program teaches about the misuse and abuse of alcohol and drugs and the dangers of driving under their influence or driving distracted. SIDNE will allow students a hands-on, engaging experience to demonstrate this danger to themselves and others. The P.A.R.T.Y. Program has been organized by Battlefords Union Hospital since 2009 and is in collaboration with volunteer efforts of BUH, the RCMP, Emergency Medical Services (EMS) and support of North Battleford Fire Department.
---
2013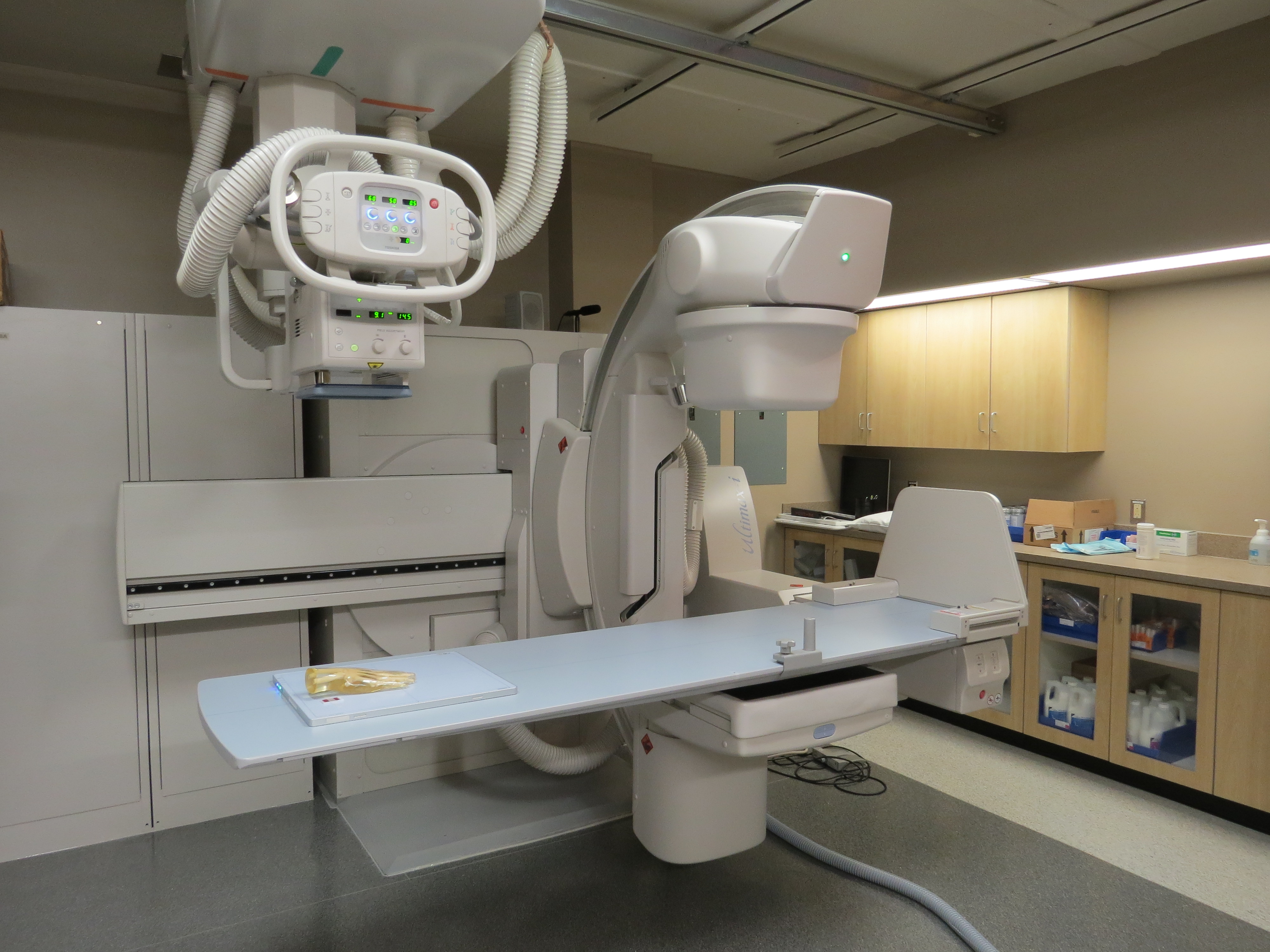 Medical Imaging at BUH is in need of a new digital fluoroscopy unit and the proceeds from the 2013 Ladies' Night will go to support this estimated $550,000 purchase. A digital fluoroscopy unit obtains real time imaging of a patient which then allows the radiologist to observe organs and functional imaging of the body to provide accurate and timely diagnosis and possible life saving interventions. Thank you for helping to make this purchase possible.