2019 Festival of Trees
"O' Joyous Christmas"



Please join us as we usher in the Christmas season at the




2019 Festival of Trees being held at the original


home of the Festival of Trees… the Western Development Museum.
Friday, November 29th to Thursday, December 5th, 2019.


The seasonally decorated items including trees,




wreaths, and swags will be artfully arranged in wonderful




vignettes for you to view and they will be available for




silent auction throughout the seven day event.




We look forward to seeing you at the 2019 Festival of Trees




as we celebrate the Christmas season.




Preview Evening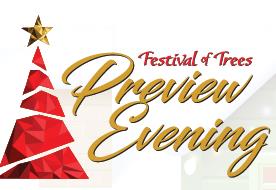 Friday, November 29th: Doors open at 5:00 pm
Purchase tickets at the door
Admission: $15 per adult
Children under 15 years are free of charge.
Opening Night...watch the big tree get lit up (approximately 6:30 pm) to
announce the arrival of Festival of Trees! You'll be the first to view all of
the decorated items while nibbling an appetizer, sipping hot chocolate and
listening to the lovely voice of pianist Sarah Whitbread accompanied on the
violoin by Erin Foreman.Other refreshments will also be available.

2019 Formal Evening
" Our People, Our Place!"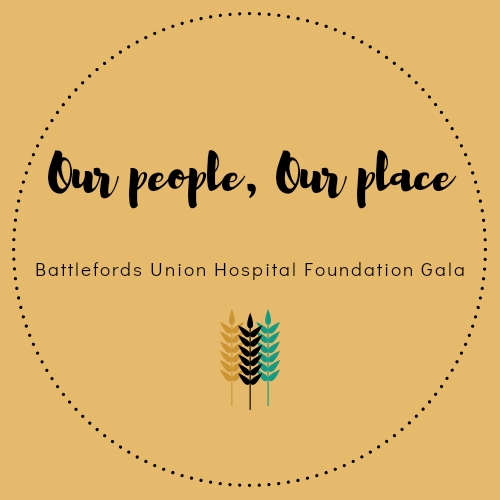 Saturday, November 30th: Tickets $110 per person. Advance tickets only.
Doors open at 5:00 pm
Beautifully decorated trees and accent items up for Silent Auction.
Live Auctions will follow dinner.
"Our People... Our Place" Gala will be an event to celebrate all that is
outstanding in our community...the people...the talent...the food...the artistry... and
the kind generosity that accompanies all. There will be much local talent including
AJ Gagne and Gary Francis, the opening act, followed by the six piece band
"Dukes Under Fire" and other entertainers throughout the evening. Enjoy
sipping craft beer or locally produced wine, all against the backdrop of Christmas.

Gala will be held at the Western Development Museum.
Dinner will be an extravaganza affair with Western Canadian
Beef Tenderloin...served at 6:30 pm
Family Day With Santa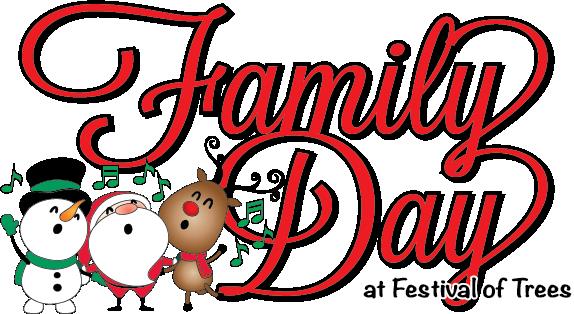 Sunday, December 1: 11:00 am - 4:00 pm
It's "Family Day" at the Festival of Trees!...this promises to be a fun filled day with all kinds of activities for children. Have your picture taken with Santa from 11:00 AM- 3:30 PM (silver collection for pictures), horse drawn wagon rides (12:30 -2:30 PM), face painting, craft making, and letters to Santa. (Santa will be available from 11:00 AM till 3:30 PM). New this year: a Frozen Party with snowball throwing and dancing... We are going to "Let it Go!"...there will be live local entertainment throughout the day, and a snack bar to tempt you.





Admission: $2 per child and over 15 years of age $5 per person. Silver collection for Pictures with Santa.
Christimas High Tea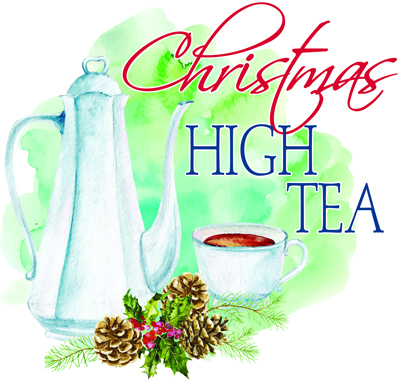 Come and join us for a traditional English High Tea complete with scones,
clotted cream and other time honoured High Tea fare. You'll sit amongst beautifully decorated items and listen to live entertainment as you enjoy your afternoon
chatting with friends and neighbours. There will also be an opportunity to
sample a time-honoured staple of UK...a "G&T!"
Admission:


Advance tickets only: $25 per person.


Thursday, December 5th, 2019 - 3:30 pm to 6:30 pm
Stop in our call (306-446-6652) Battlefords Union Hospital Foundation's office
to purchase your Christmas High Tea tickets.




Public Viewing:
Monday, December 2nd: 9:00 am - 5:00 pm
Tuesday, December 3rd: 9:00 am - 5:00 pm
Wednesday, December 4th: 9:00 am - 5:00 pm
Admission: $5 /adult and $2/child

Funds raised from the 2019 Festival of Trees will go towards the purchase of a new HC3 ventilator for Battlefords Union Hospital's Respiratory Department.

For more information call BUH Foundation office at 306-446-6652



Memorial Tree

Honour a loved one by placing a personalized ornament on the
Memorial Tree by donation.


The Memorial Tree will be on display through the Festival and then will be moved to the Battlefords

Union Hospital's lobby for the remainder of the holiday season.





Proudly brought to you by:
To be Announce!
| | | |
| --- | --- | --- |
| | | |
| | | |