$100,000 Cash Lottery
Equipment Purchases
Proceeds from the 2021 $100,000 Cash Lottery will support new technology for the Operating Room (OR) at BUH. The OR at BUH runs four theatres, each with their own anesthetic machine. An anesthetic machine safely monitors, ventilates and oxygenates patients during surgical procedures. This ensures drug-induced, reversible state of unconsciouness, loss of memory, pain relief and relaxation of muscles for patients. Funds raised will help replace three anesthetic machines; the current machines are over 15 years old and are being replaced with new, advanced, technologically sophisticated equipment to provide the best possible care for patients.
---
Proceeds from the 2020 $100,000 Cash Lottery will help to purchase new equipment and technology for the laboratory at BUH. This includes an automated Digital Cell Imaging Unit. This new unit is designed to simplify and automate the process of analyzing blood and body fluids and allows for immediate transmission of digital image for review, rather than physical delivery of slides. This can reduce turnaround times from tests to results by 90%. This means that patients waiting for a diagnosis won't have to wait as long and any necessary treatments can be started sooner. New technology will help to create an environment where staff can work and perform better for the benefit of our family's and friends' health.
---
Proceeds from the 2019 $100,000 Cash Lottery will purchase a new ultrasound unit for BUH's Emergency
Room (ER). Every year ER has over 25,000 patient arrivals and many of these are trauma related. An ultrasound provides ER physicians with fast, accurate and life-saving diagnostics. It is a critical component to ER care and can save lives.
Funds will also provide funding to purchase three new patient beds for the Intensive Care Unit (ICU) at BUH. Every year there are approximately 200 patients admitted into ICU and we want to provide the best in comfort and care for them.
---
The 2018 $100,000 Cash Lottery will support the capital campaign to purchase a new Mammography Unit for Medical Imaging at BUH. Every year there are 2,000 mammograms completed in Medical Imaging. Mammography is a specific type of breast imaging that uses low-dose radiation to detect cancer early - before men and women experience symptoms - when it is most treatable. The current unit is 10 years old and needs to be replaced. Technology has advanced and we need to ensure that our patients at BUH have access to the best of diagnostics and care.
---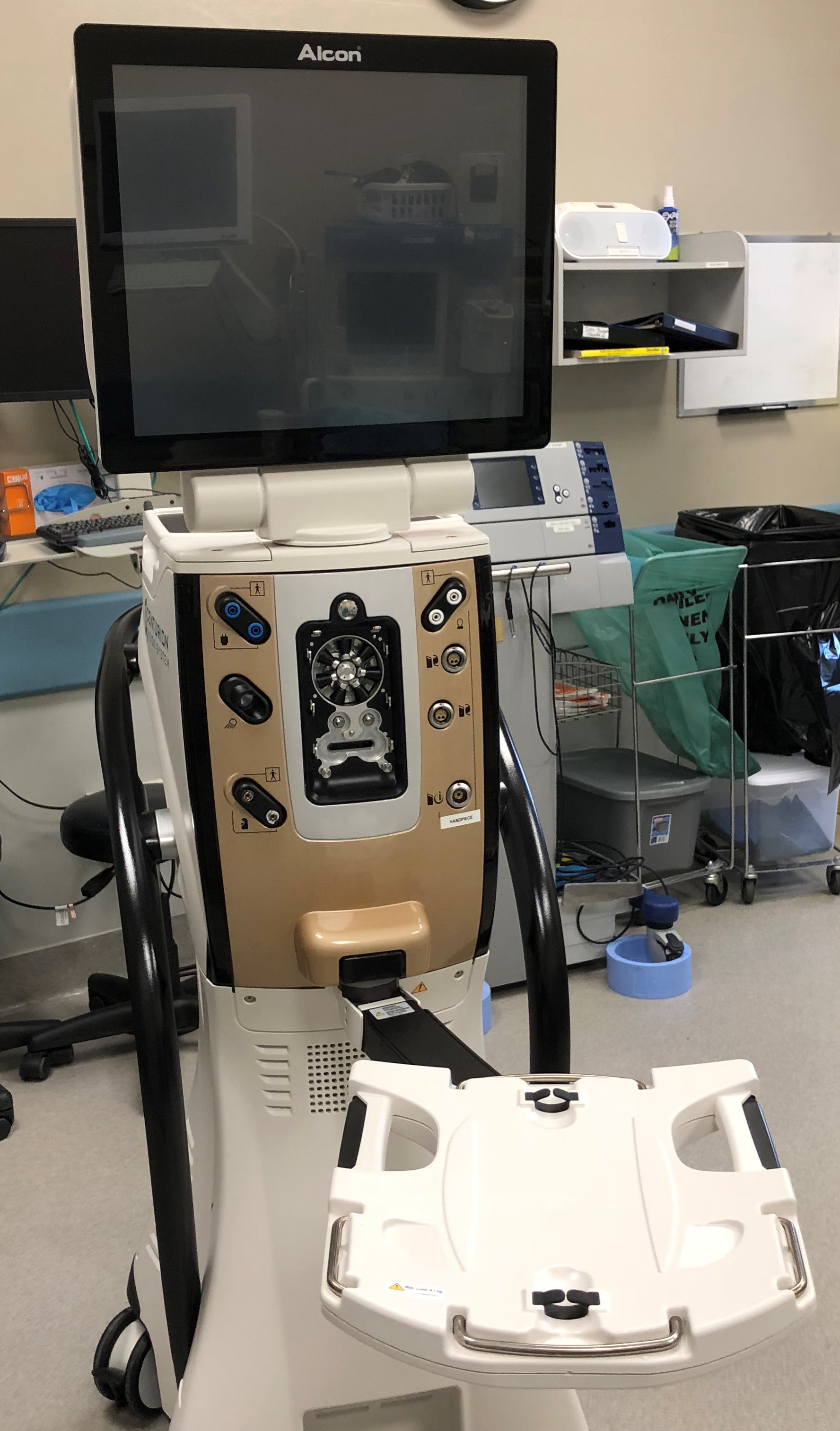 Proceeds from the 2017 $100,000 Cash Lottery will support BUH OR and its patients through the purchase of new vital signs monitors, stretchers for patients and most significantly, a Centurion Vision System. BUH's OR performs over 800 cataract surgeries a year and the Centurion Vision System is used by the opthalmologist to break down a patient's cataract. The current unit is over 10 years old and has reached its end of life. It is a critical component in cataract surgeries and needs to be replaced before its inevitable failure. Updating this equipment will help to keep waiting lists and travel time reduced so patients receive care as soon as possible and as close to home as possible.
---

The 2016 $100,000 Cash Lottery supported the purchase of new equipment for the Laboratory at BUH. Purchases included an Automated Stainer, Tissue Processor and Coagulation Analyzer. Laboratory diagnostics are an integral part of patient care and are used to provide improved disease management and treatment options. BUH's Laboratory processes over 200,000 tests every year, with the number continuing to increase. In order to process a variety of specimens in a quicker, more accurate and detailed manner, which provides faster diagnosis and treatment, the Lab needed new medical equipment and to upgrade current units to be technologically advanced to better serve the Region.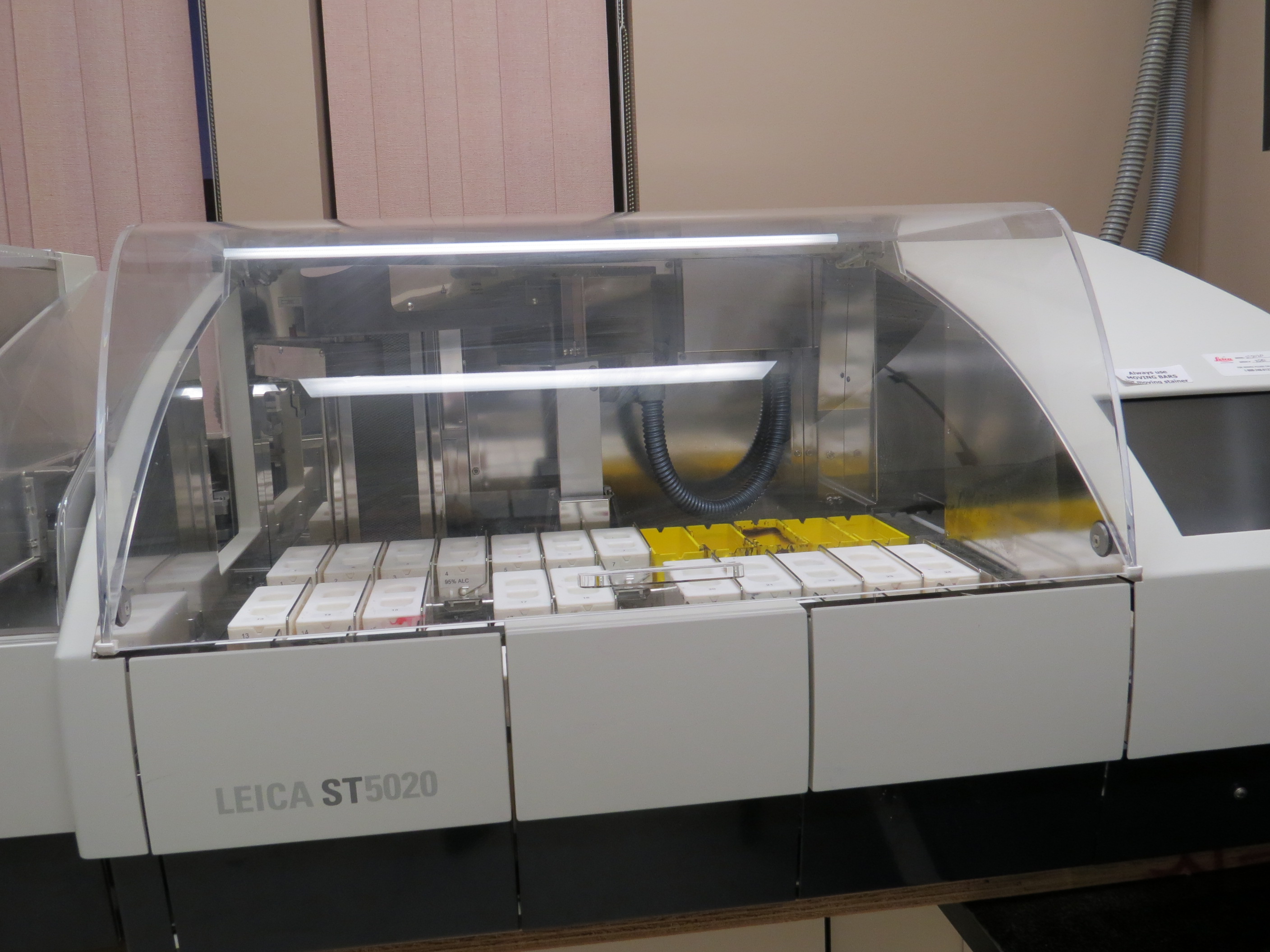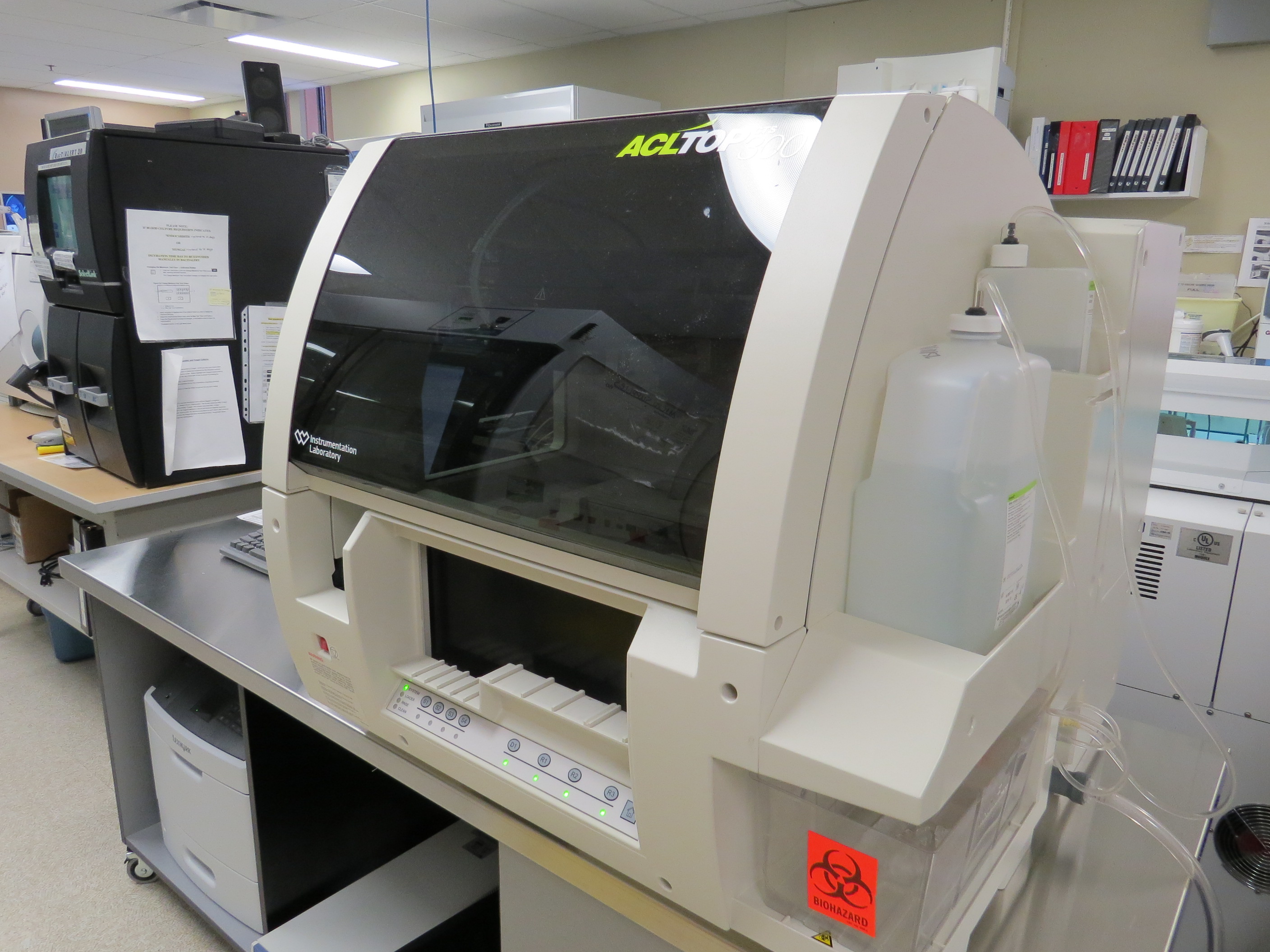 ---

Proceeds from the 2015 $100,000 Cash Lottery are designated to support the purchase of the automatic Pill Packager for the Pharmacy at BUH. This piece of equipment impacts many people as the pharmacy fills medication orders for BUH as well as other facilities within the community. It will replace the current unit that is obsolete, requires constant attention and manual loading and filling of medication packages. The new Automatic Pill Packager is a technologically up-to-date unit that has built in safety features, requires less staff time to manually load and fill medication orders, and is not at risk of breaking down. The new unit will also be compatible with the MedDispense units already purchased within BUH, including the one the 2014 $100,000 Cash Lottery supported.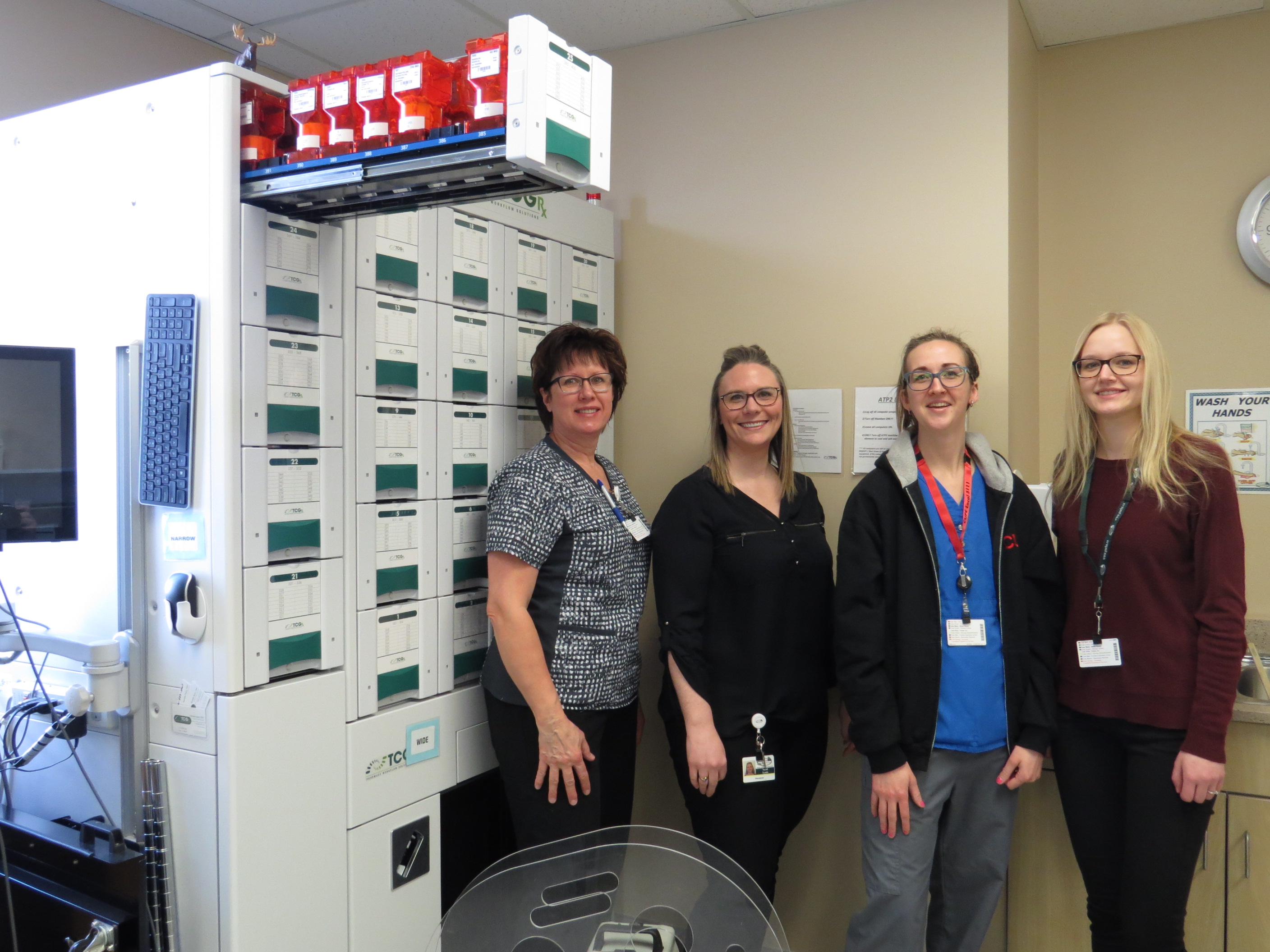 ---
Sales of 2014 $100,000 Cash Lottery tickets made it possible to purchase a MedDispense Unit for Surgical & Medical. A MedDispense unit dispenses medications to nurses efficiently, safely and effectively. A lift bath trolley was purchased for Third Floor, including Palliative Care, that allows for the safe and comfortable transfer of a bedridden patient from bed to bath tub. The Operating Room received a specialized air transfer system in the form of a Hovermatt Mattress and Hoverjack that safely transports patients from the stretcher to the OR table or bed.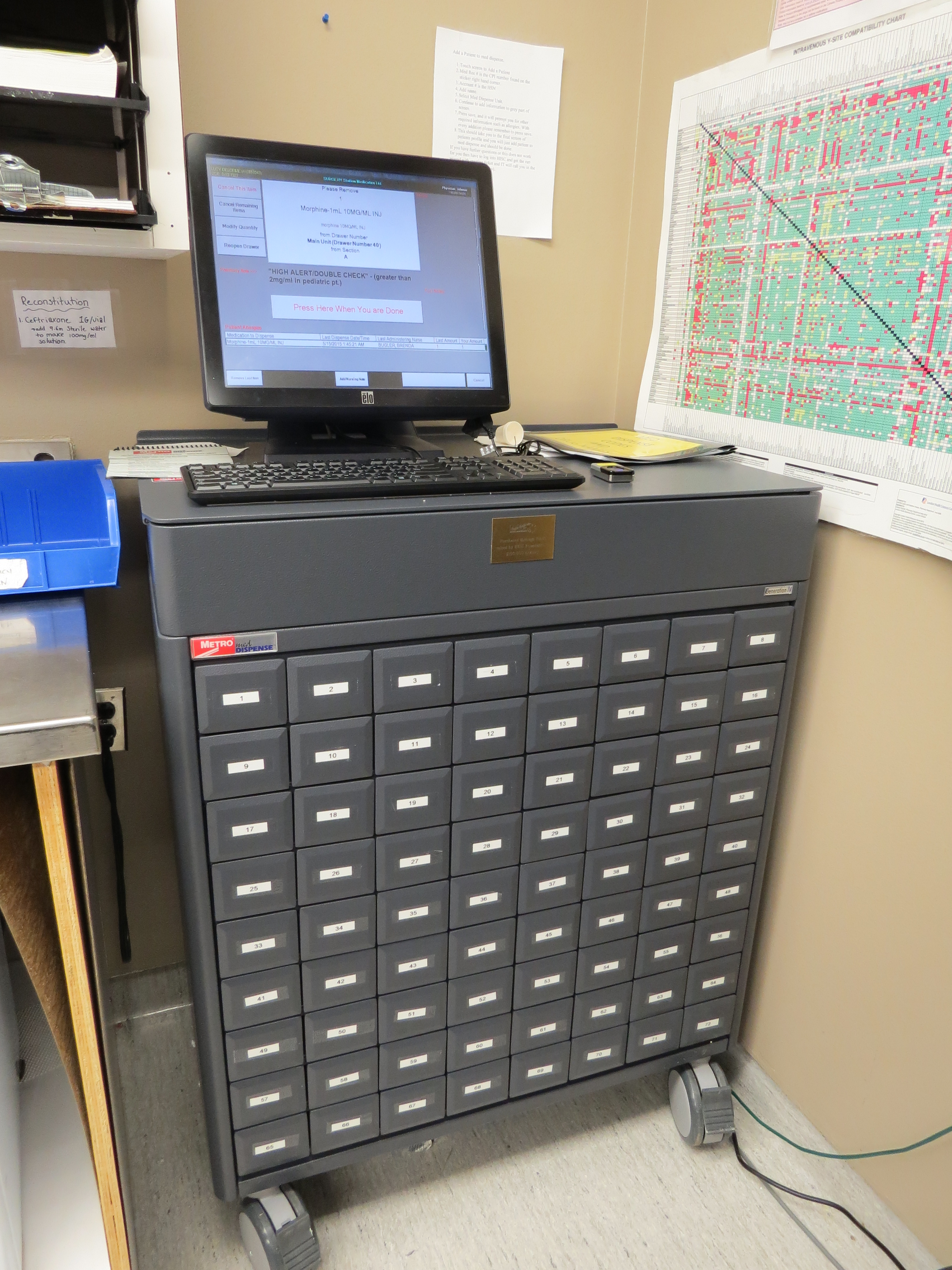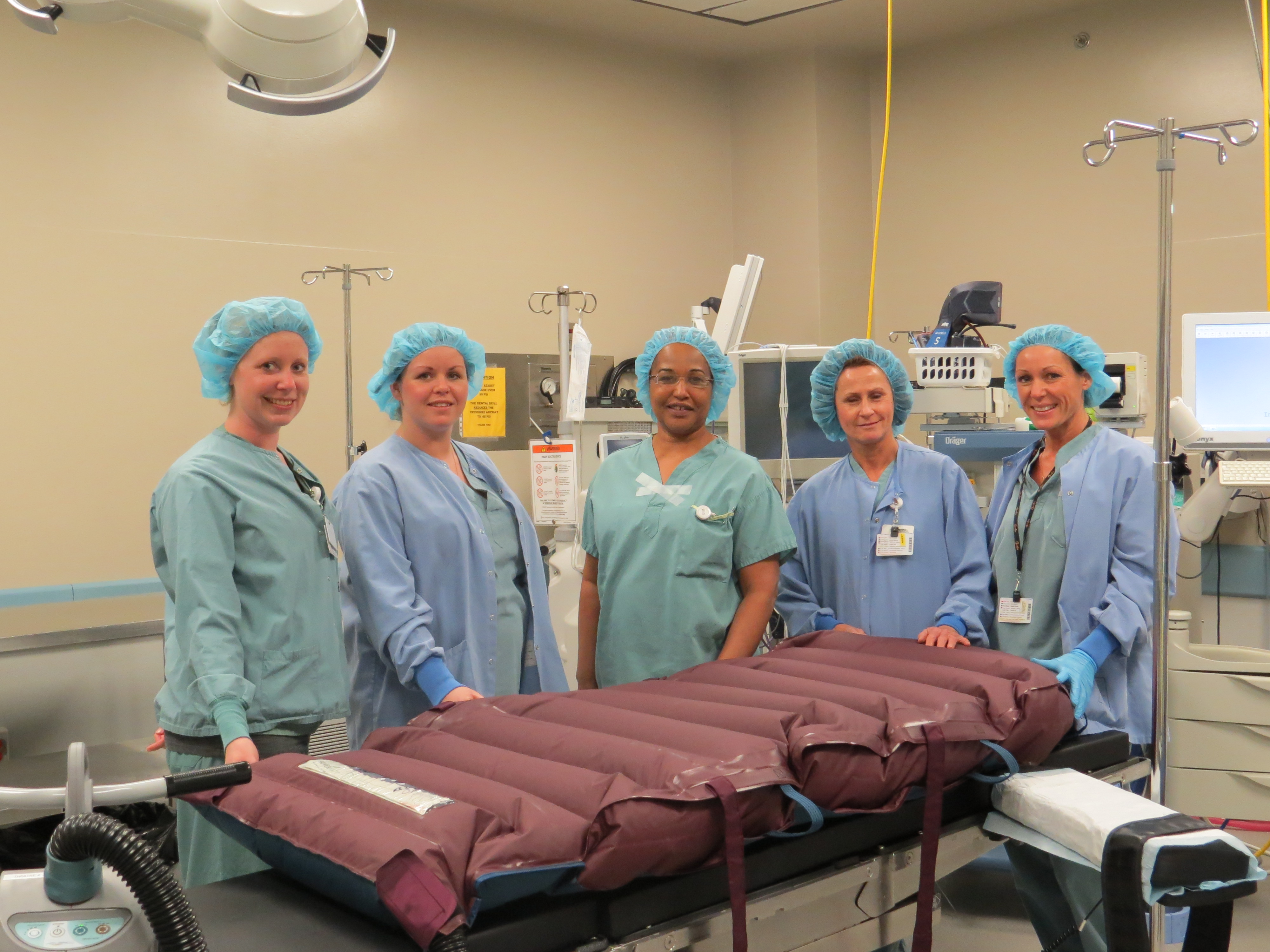 ---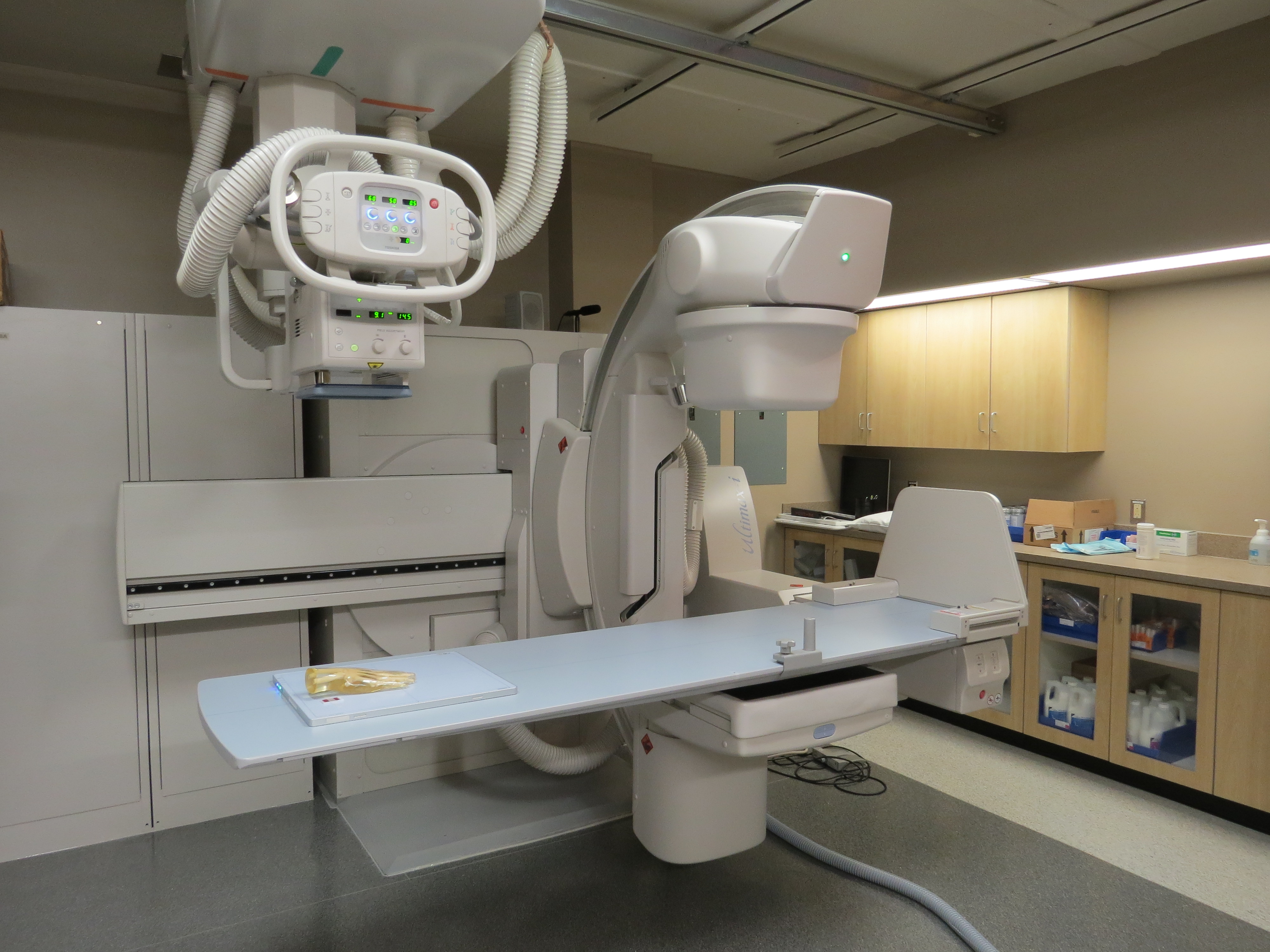 Medical Imaging at BUH is in need of an upgrade to the digital fluoroscopy unit and the proceeds from the 2013 $100,000 Cash Lottery will go to support this estimated $550,000 purchase. A digital fluoroscopy unit obtains real time imaging of a patient which then allows the radiologist to observe organs and functional imaging of the body to provide accurate and timely diagnosis and possible life saving interventions. Thank you for helping to make this purchase possible.
---
The 2012 $100,000 Cash Lottery proceeds will be used to purchase medical equipment for the Women's Health & Birthing Centre: epidural pump, infant incubator & stretcher; Palliative Care: bladderscan, vein viewer; Emergency Room: ice machine/water dispenser, Welch Allyn Green Series Led Procedures Light, MedDispense.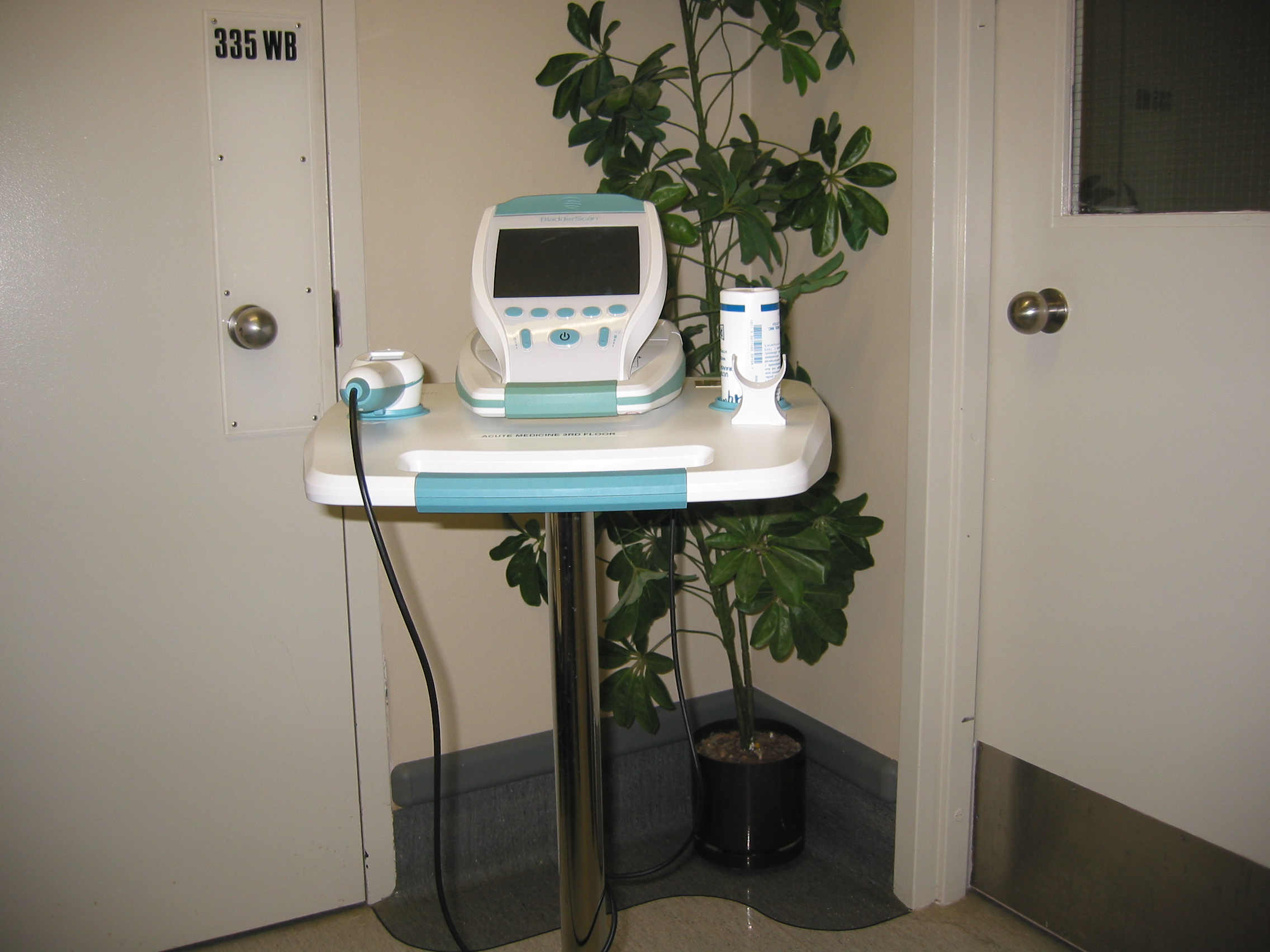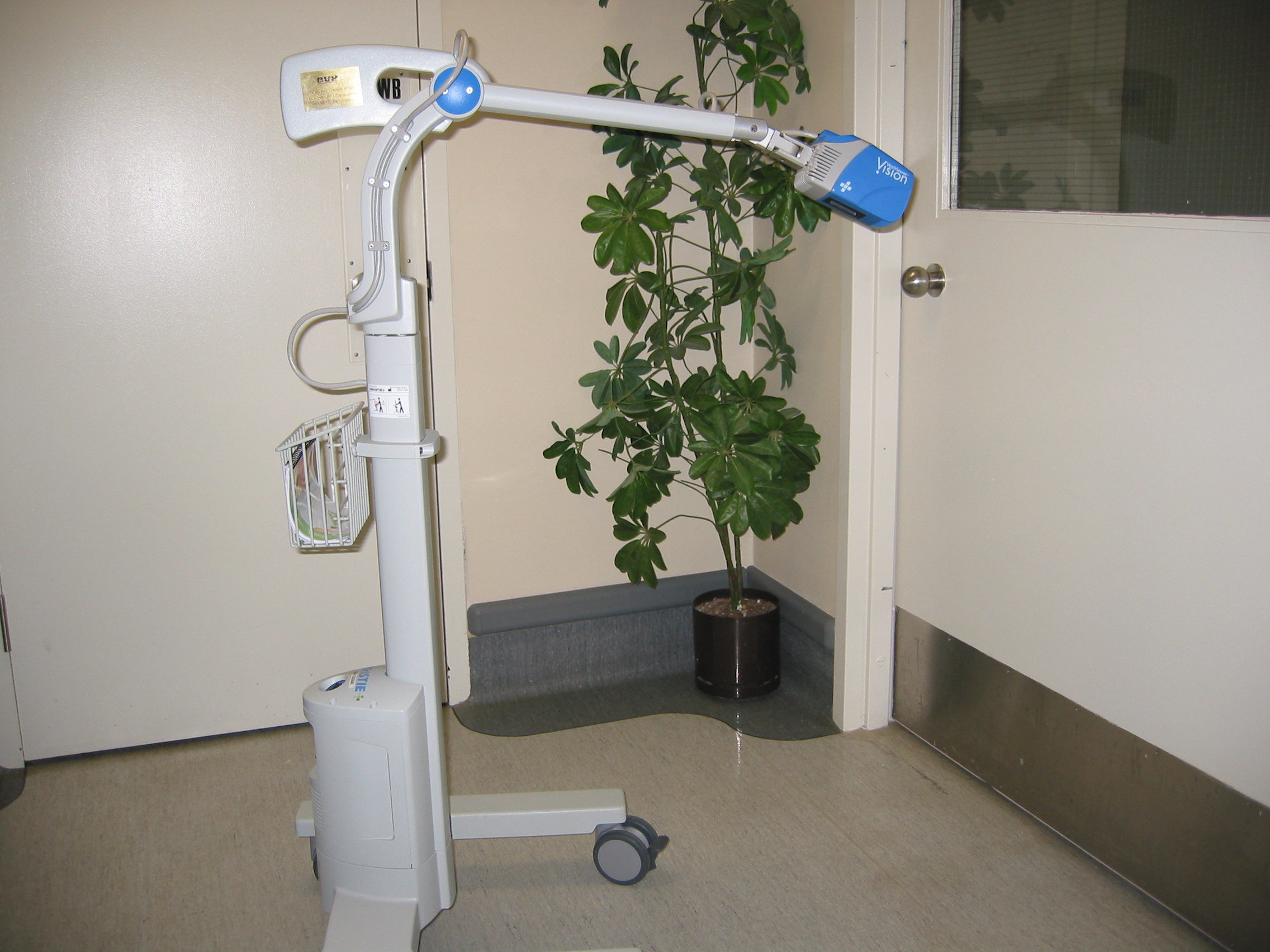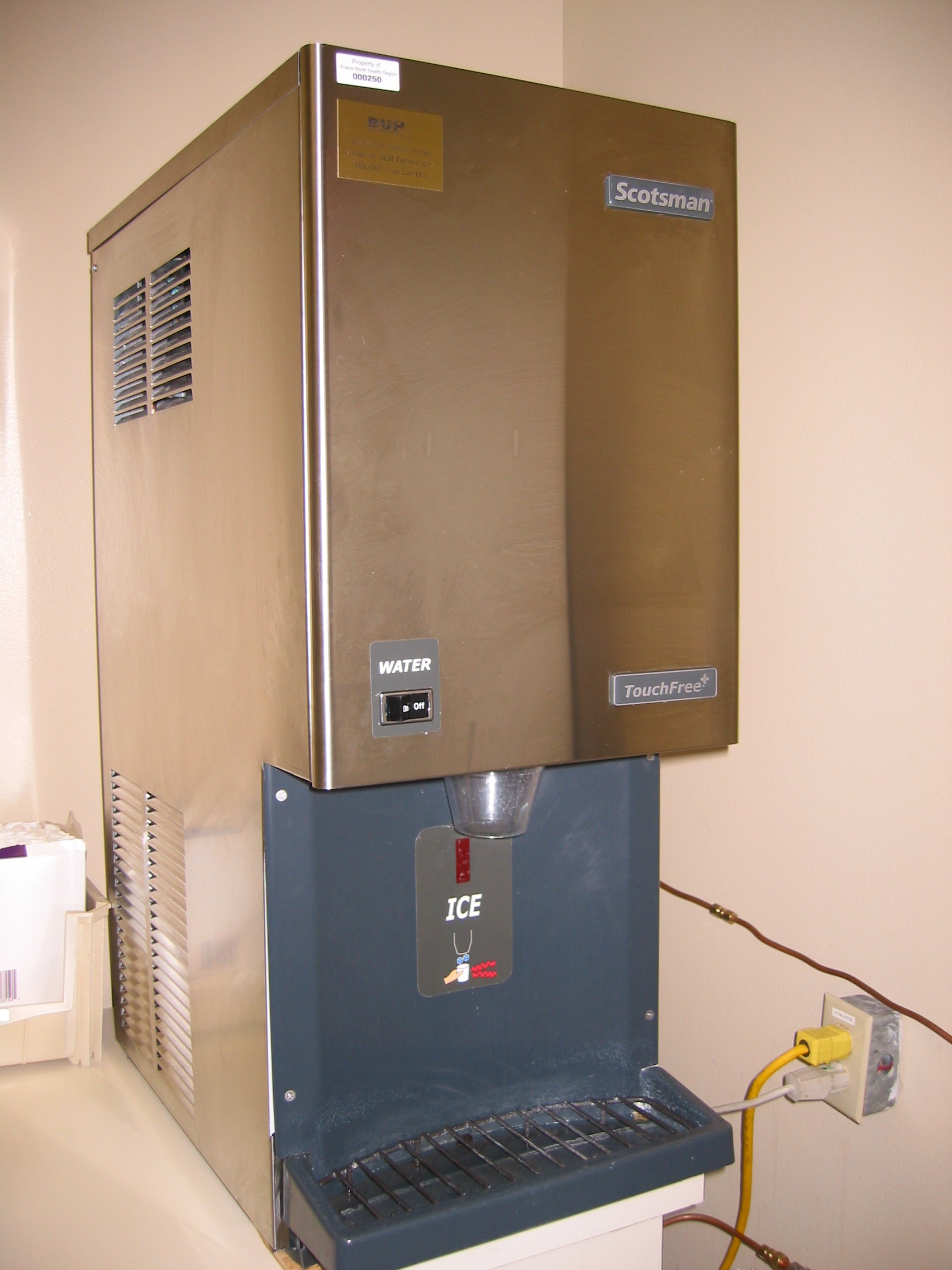 The 2011 $100,000 Cash Lottery proceeds will be allocated towards the purchase of new equipment for the Physical & Respiratory Therapy departments as well as the Laboratory. Items to be purchased include a treadmill, parallel bars, pulmonary function system, coverslipper, defibrillator, and precision balance scale.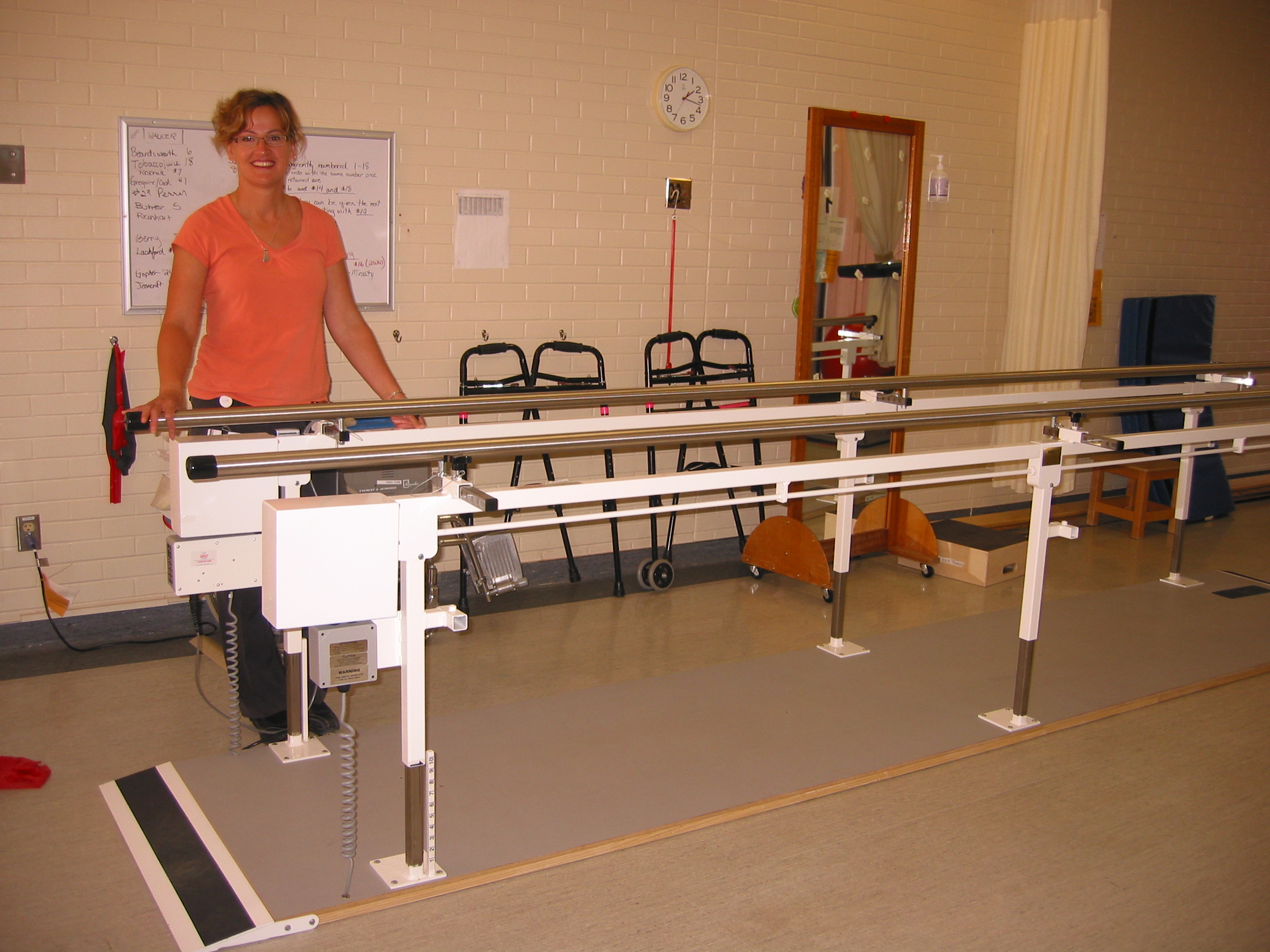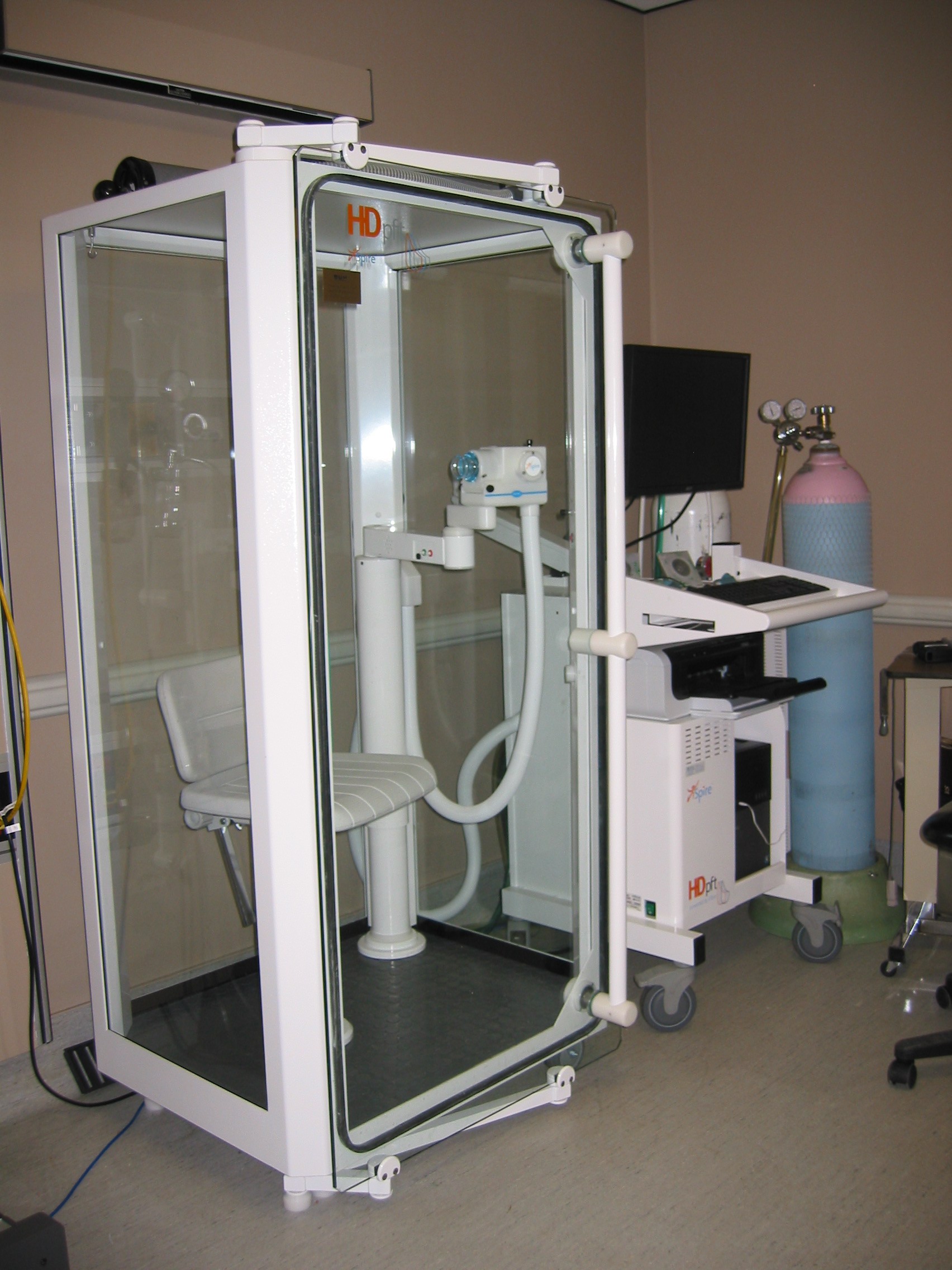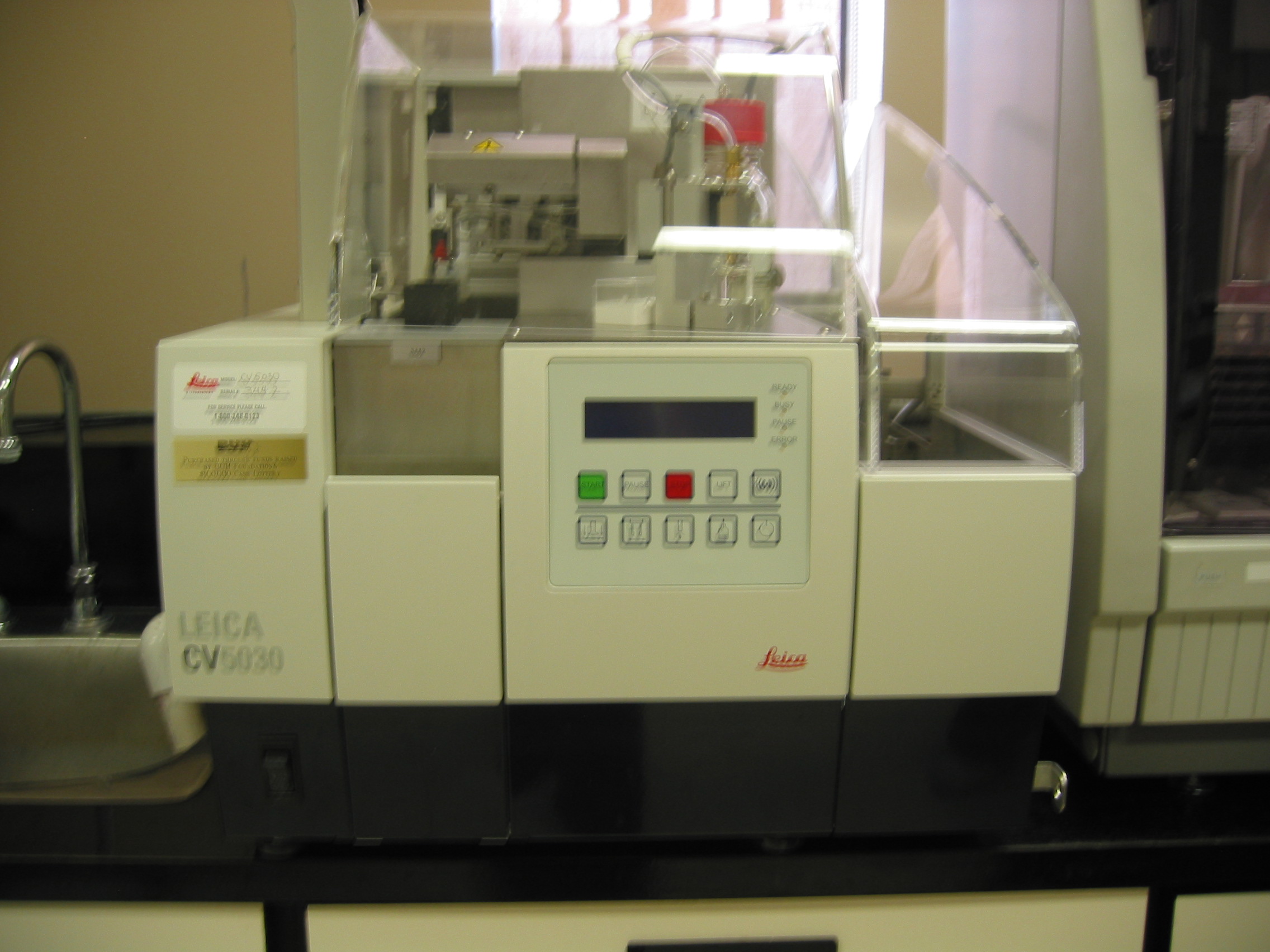 ---
The 2010 $100,000 Cash Lottery will help fund the purchase of a new ultrasound machine for Medical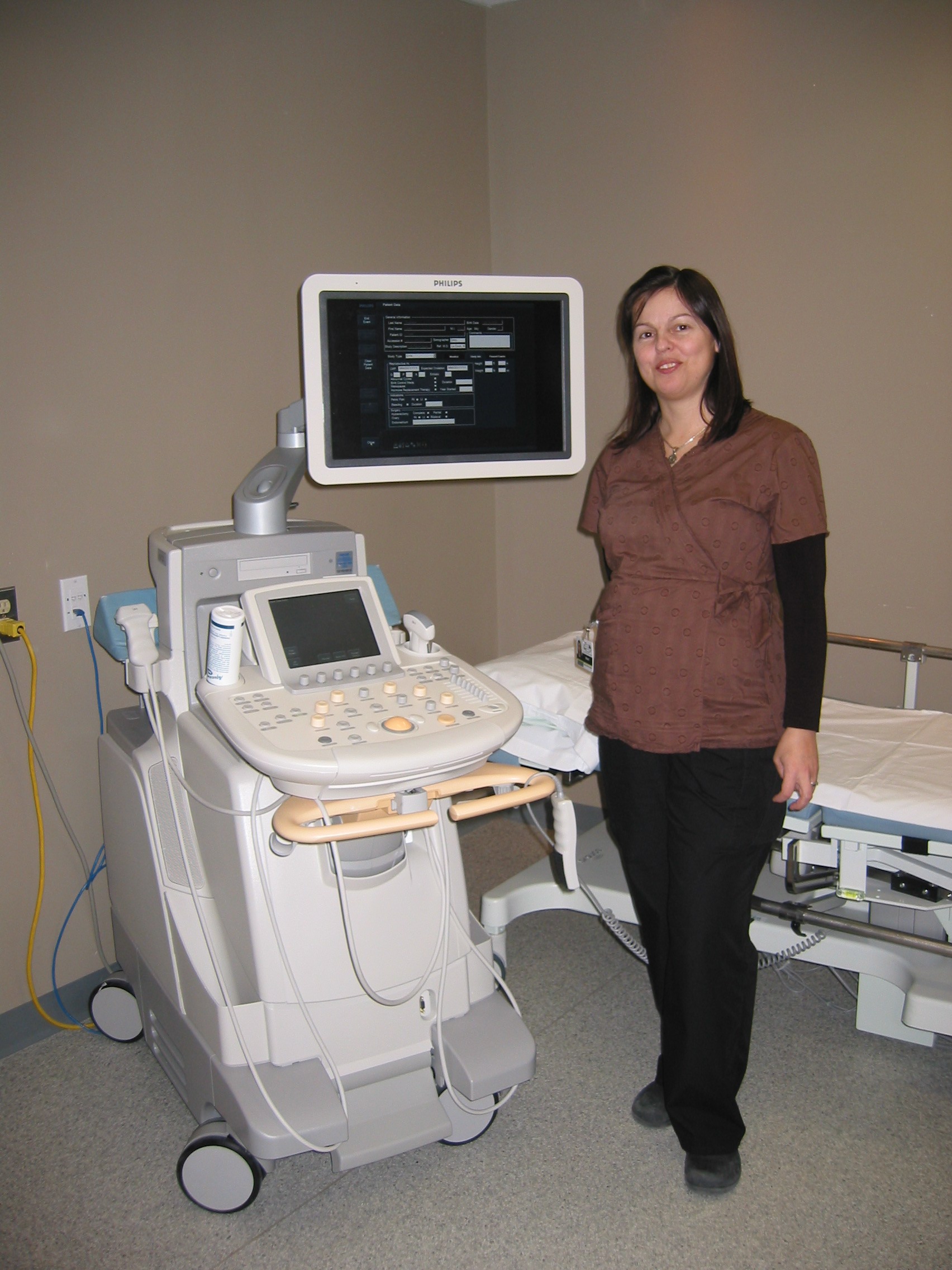 Imaging. This ultrasound unit will improve vascular ultrasound studies at BUH and also means that many patients will not have to travel to another medical facility to have diagnostic procedures performed, ensuring quality healthcare is available close to home.
---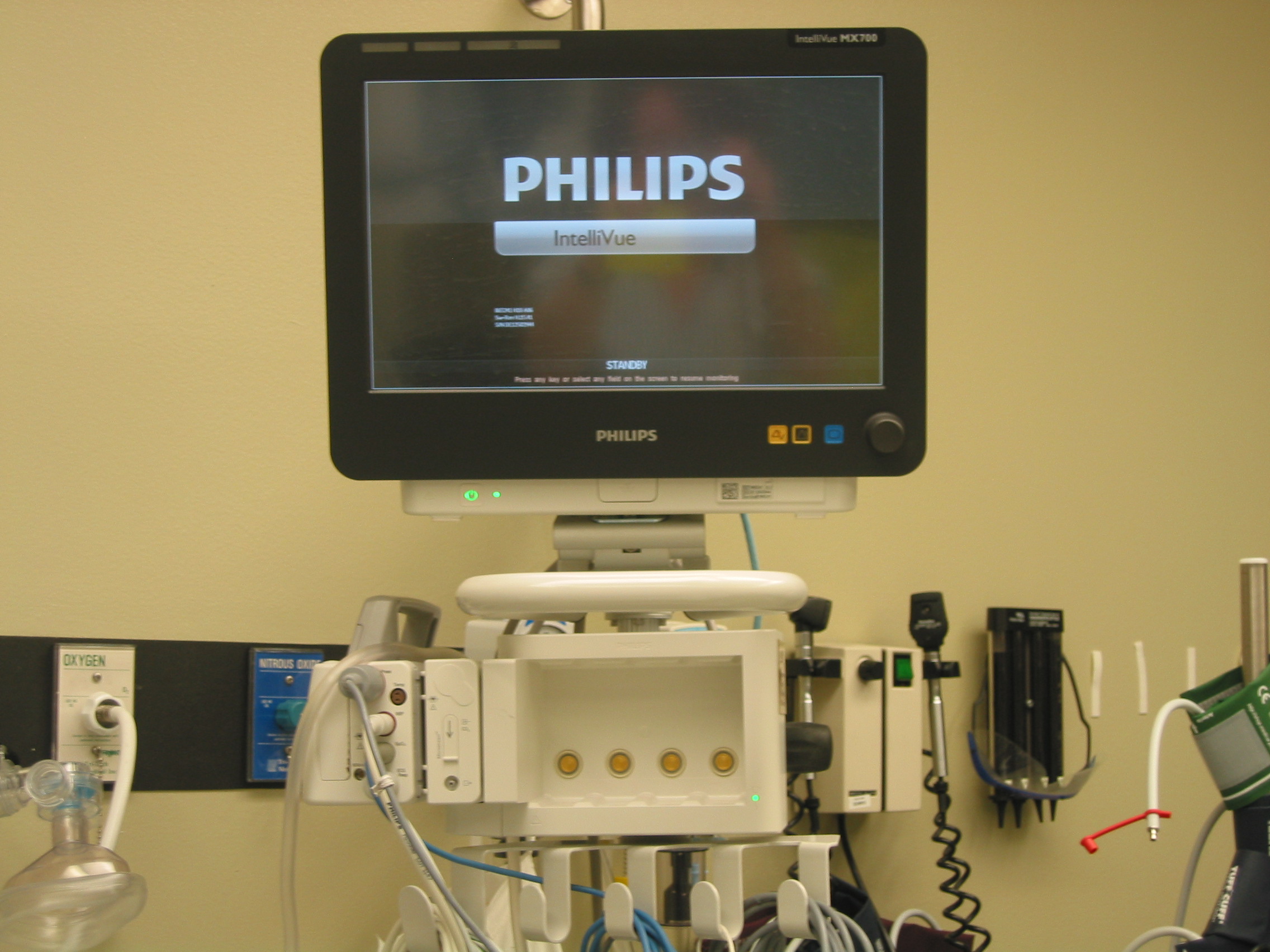 Proceeds from the 2009 $100,000 Cash Lottery have been re-allocated towards the purchase of an ER Monitoring System. This central monitoring system will replace using two pieces of equipment, a defribillator monitor and telemetry unit, to monitor patients with heart problems. It is a brand new piece of equipment and will sync directly with the ICU so patient's information will transfer with the patient when they are moved.
---
The 2008 $100,000 Cash Lottery proceeds have been allocated towards a Triple Channel IV Pump for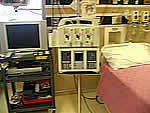 the ICU Department. The Triple Channel IV Pump will increase patient and staff safety, helping in patient transporting and mobilization, as it allows for the management of three medications with one pump.
---
Two departments benefitted from the proceeds of the 2008 $100,000 Lottery as a Mobile X-Ray Unit waspurchased for Diagnostic Imaging, as well as an Ultrasound Stretcher, and a Fetal Monitor & Vital Signs Monitor were purchased for Women's Health & Birthing Centre. All of these pieces will help to provide continued quality diagnosis and monitoring of patients in order to provide the best care possible.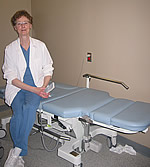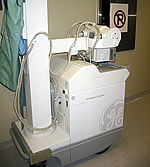 ---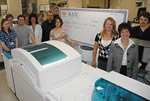 Proceeds from the 2007 $100,000 Cash Lottery along with an $100,000 contribution from BATC CDC were allocated towards the purchase of new automated, integrated chemistry system formally known as the Roche Cobas 6000 system, for the Lab at BUH. This equipment will assist lab personnel to test up to 600 blood samples per hour, which is a significant increase over the current rate.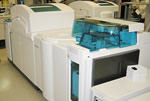 This new equipment also enables BUH Laboratory staff to keep up with the technological demand to provide more types of tests than are currently available. Test results are now available within 8 -12 hours, versus one week, allowing physicians and their teams to provide better patient monitoring.
---
A new ultrasound machine with the proceeds from the 2005 and 2006 Lotteries