2016 Festival of Trees
Please join us as we bring in the Christmas season!!
Dates & Location: Friday, December 2nd - Thursday, December 8th at the Dekker Centre for the Performing Arts, North Battleford.
Friday, December 2nd 5:00 pm to 9:00 pm: "Let's Get Lit!" Open to Everyone!
Enjoy a beverage with complimentary appetizers while listening to live music and singing. Visit with friends while comfortably in the beautifully deocrated foyer of the Dekker Centre. Watch in Awe as the "Big" tree gets lit up!!! We look forward to seeing you.
Admission:
$15.00 per Adult
Children 15 years and under are free of charge.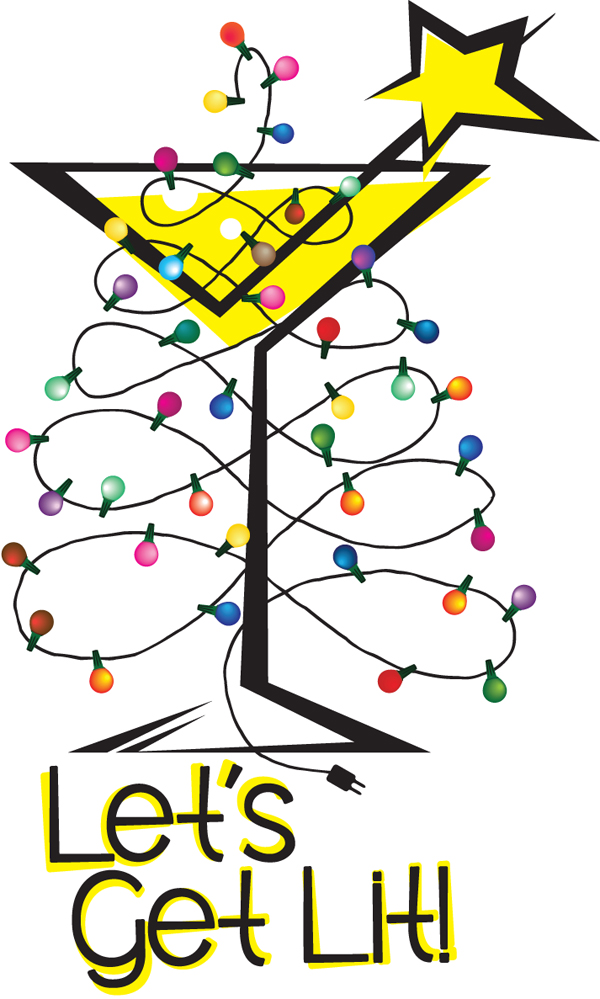 Big Hats, Bow Ties, MInt Juleps...
Saturday, December 3rd: Viewing & Silent Auction of Decorated Items 10:00am to 2:00pm
Formal Evening: The Kentucky Derby (Big Hat, Ties, Mint Juleps).
To get into the spirit of Kentuckywe will be featuring
one of Saskatchewan's finest bluegrass / alt-country bands,"Grain Report".
Sip on your mint julep while you visit with friends and wonder
through the foyer in a Christmas wondlerland.
Dinner will be full service followed by a Live Auction.
Reception start at 5:00 pm.--Advanced tickets only.




Breakfast and Pictures with Santa




Sunday, December 4th:
Family Day with Santa, 9:00 am to 3:00 pm.
Enjoy a pancake breakfast with ice cream and sprinkles toppings (first 500).
Face painting by Danica Lorer at 9:15 am -10:15 am and 10:15 am -
11:15 am will be "Stories and Songs for a Sparkling Season " by Danica Lorer.
Pictures with Santa Claus will start at 9:30 am - 1:30 pm.


Admission:

Is $2.00 per person. Silver collection for the Pictures with Santa.
Christimas High Tea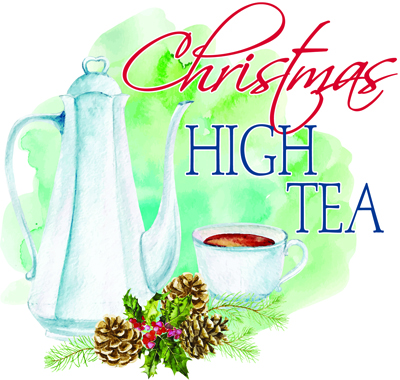 Enjoy a traditional High Tea complete with a proper High Tea menu.
Petit fours and cucumber finger sandwiches.
Enjoy entertainment while sitting in the Christmas ambiance of the beautifully decorated
Dekker Centre Foyer.
Admission:
Tickets are $25 per person.
December 8th, 2016: 3:30 pm -6:30 pm



Public Viewing:


Monday, December 5th: 9:00 am - 5:00 pm
Tuesday, December 6th: 9:00 am - 5:00 pm
Admission: is a silver collection
For more information call BUH Foundation office at 306-446-6652



Memorial Tree

Honour a loved one by placing a personalized ornament on the Memorial Tree for only $2.00.
The Memorial Tree will be on display throught the Festival and then will be moved to Battlefords
Union Hospital's lobby for the remainder of the holiday season.



Proudly brought to you by:
Sallows & McDonald - Wilson & Zehner Funeral Home
| | | |
| --- | --- | --- |
| | | |
| | | |